THE MAGIC SQUARE 2020

[EN] The Magic Square is a series of photographs which explore the notion of contemporary masculinity and examine the dominant cultural conventions relating to the masculine body in western art. Inspired by the 1514 engraving Melencolia by Albrecht Dürer, these images form a heavily constructed fantasy on the often-unsettling masculine experience of the physical within the social body. This project was done in January 2020 at the IAC (Institute for Contemporary Art) during the 15th Biennial for contemporary art in Lyon, and received the support of the Renaud Art Foundation.

[FR] The Magic Square est une série de photographies interrogeant la masculinité contemporaine, et la vision du masculin véhiculée par le medium de la photographie. Inspirées par la gravure de 1514 Melencolia d'Albrecht Dürer, ces mises en scène examinent les conventions culturelles dominantes du corps masculin dans l'art occidental. Ce projet a été réalisé en janvier 2020 à l'IAC (Institut d'Art Contemporain) lors de la 15ème Biennale d'art contemporain de Lyon, et a reçu le soutien de la Fondation Renaud de Lyon.


-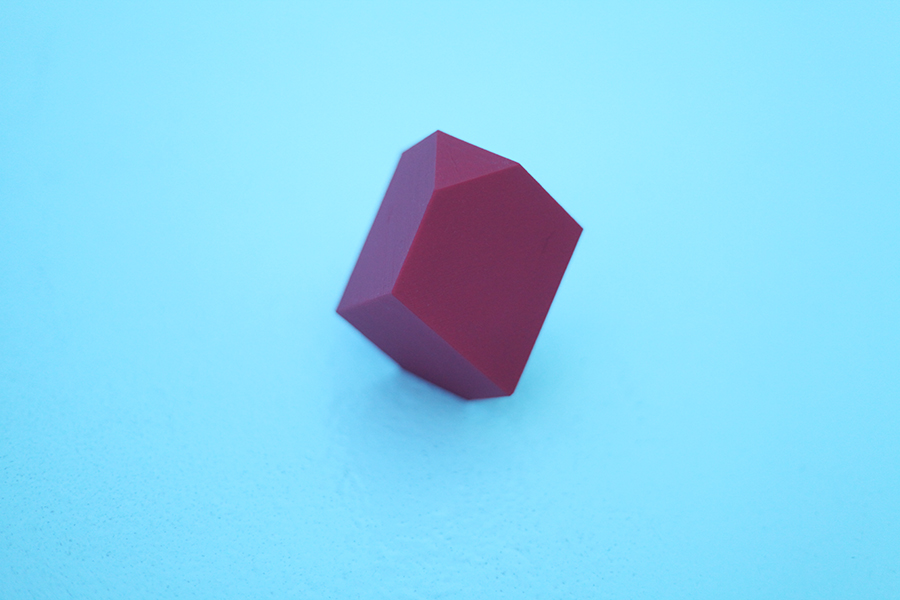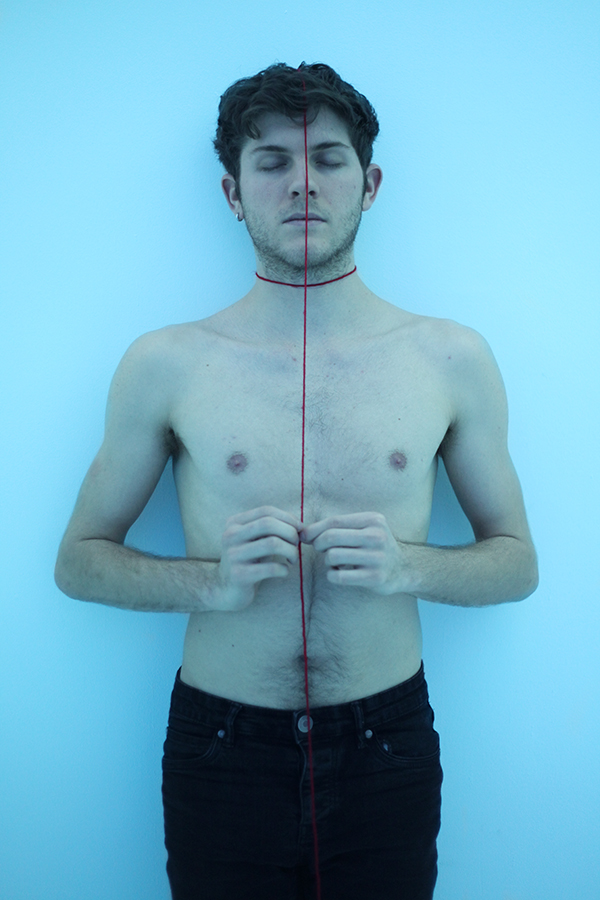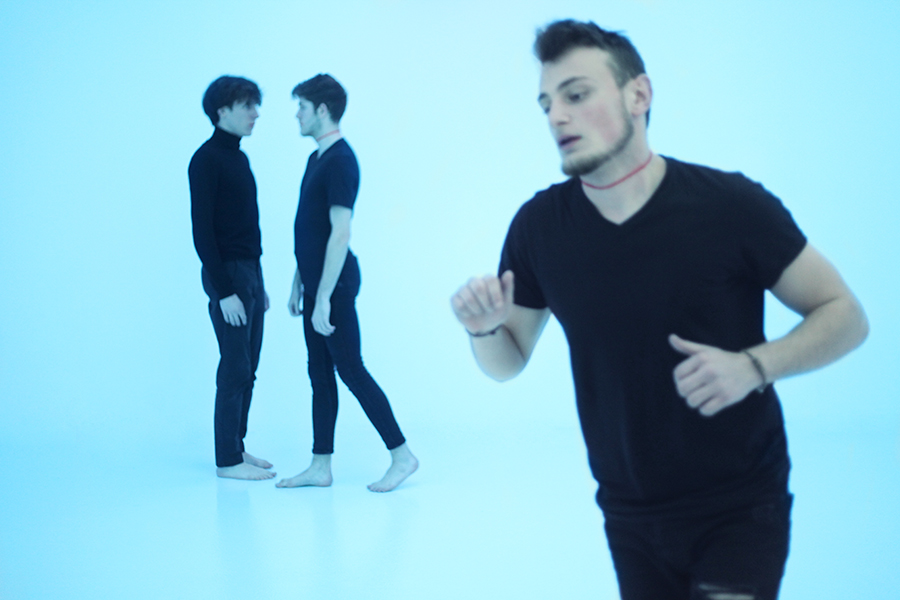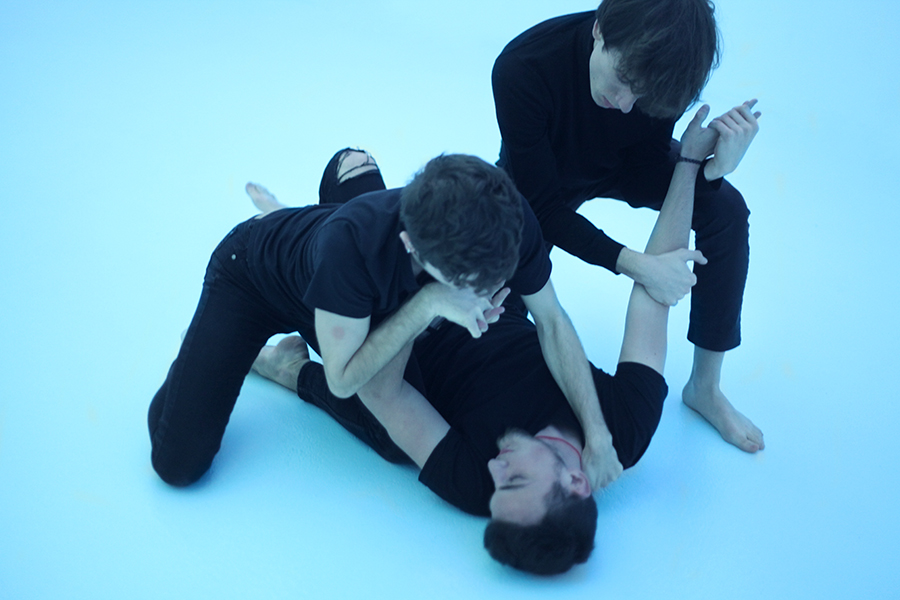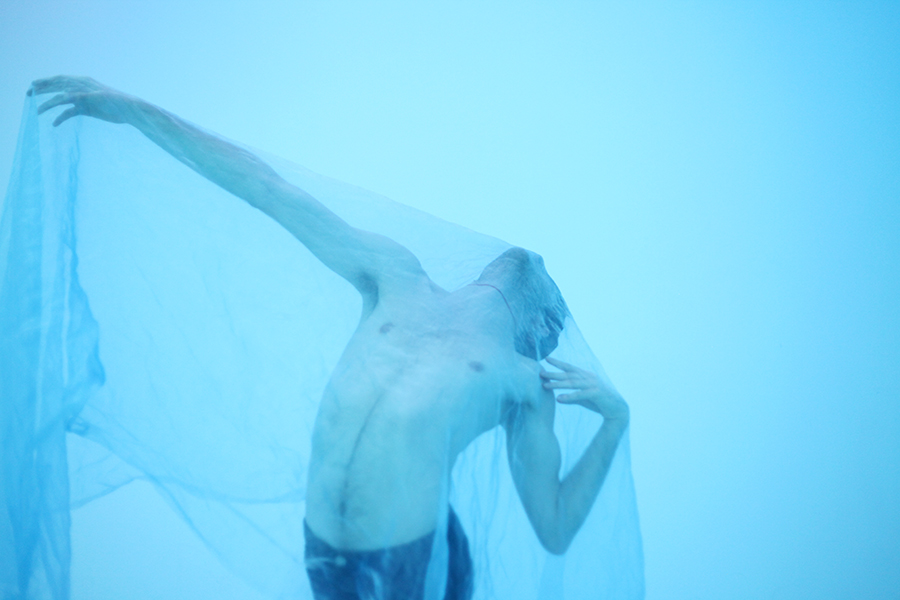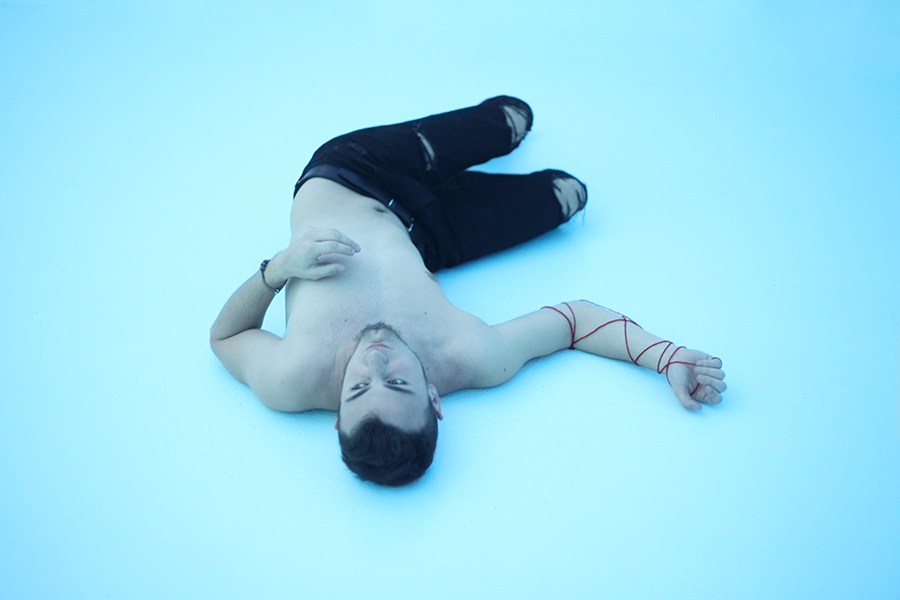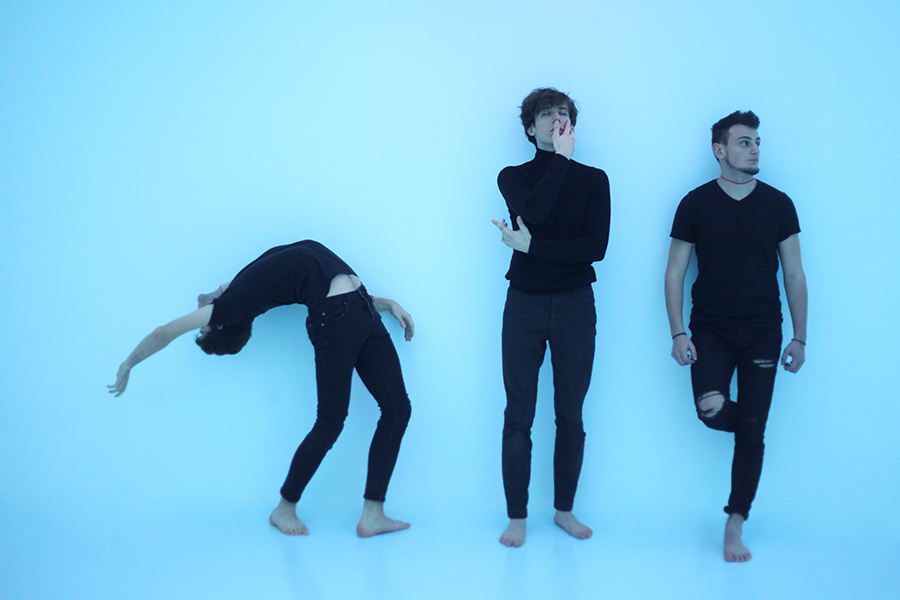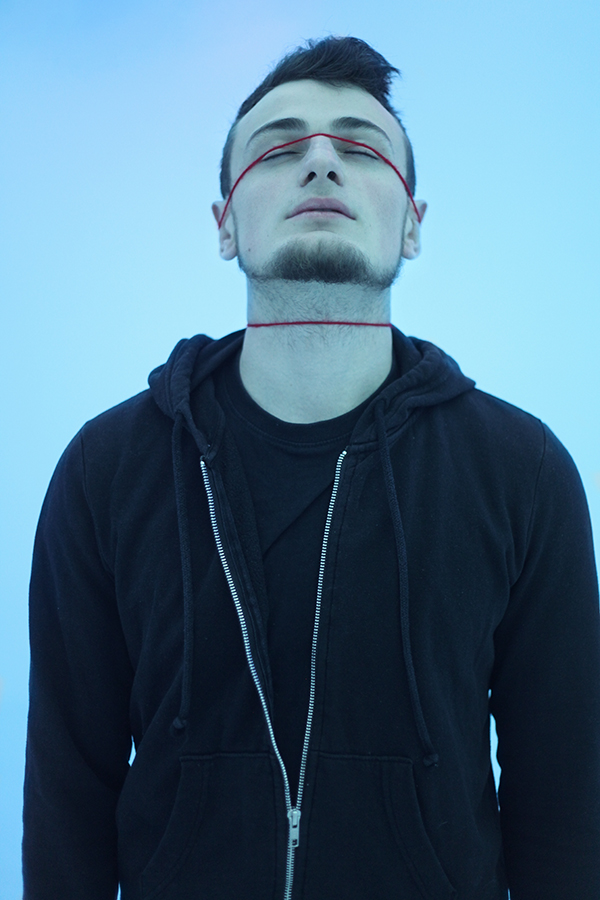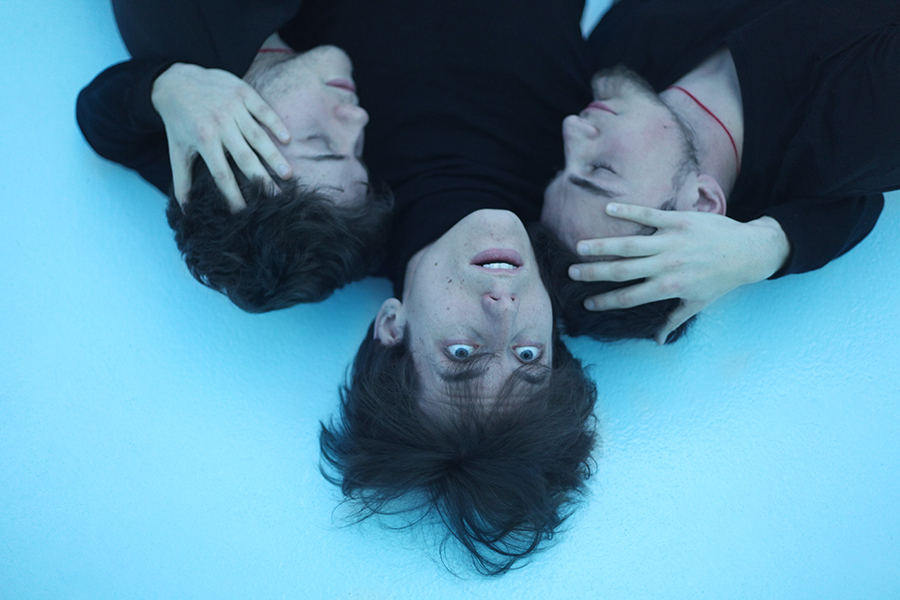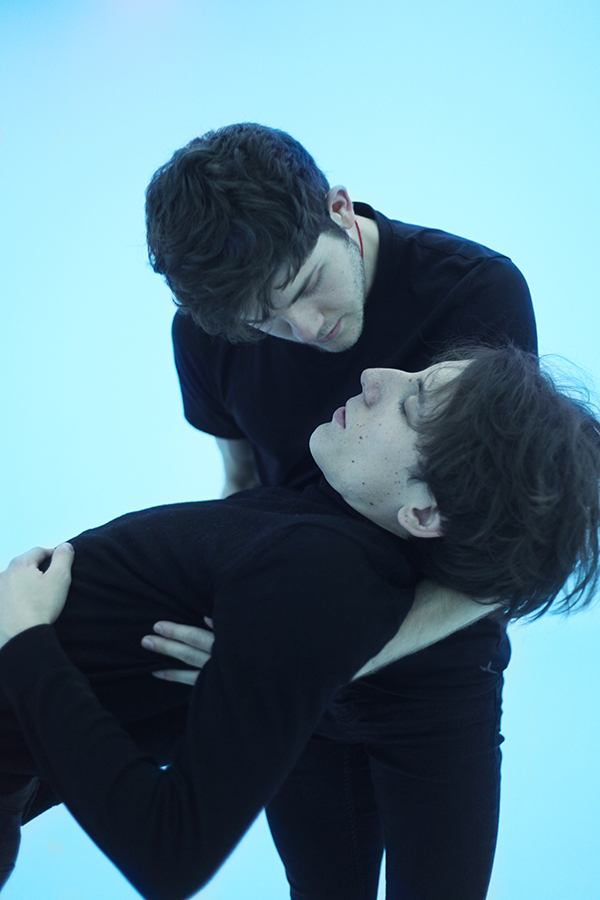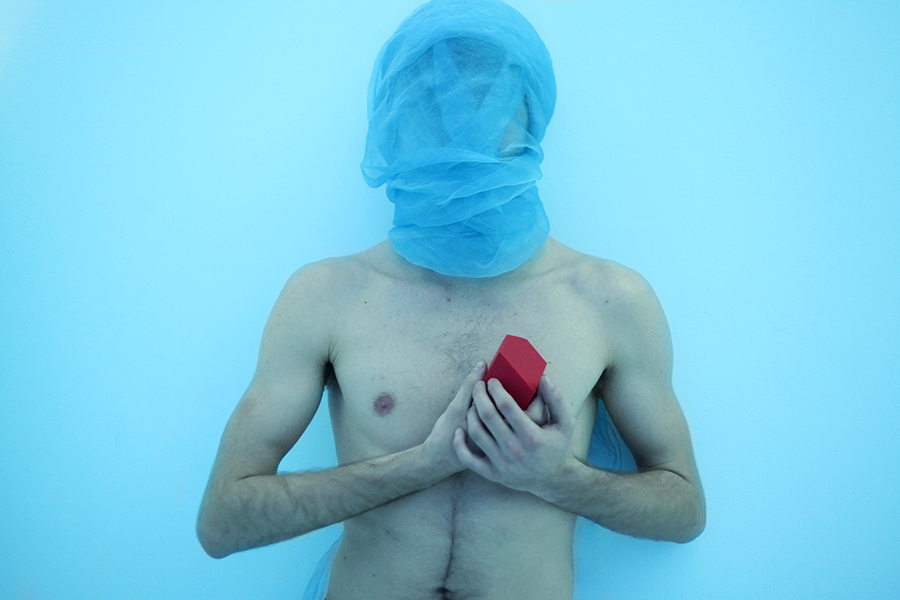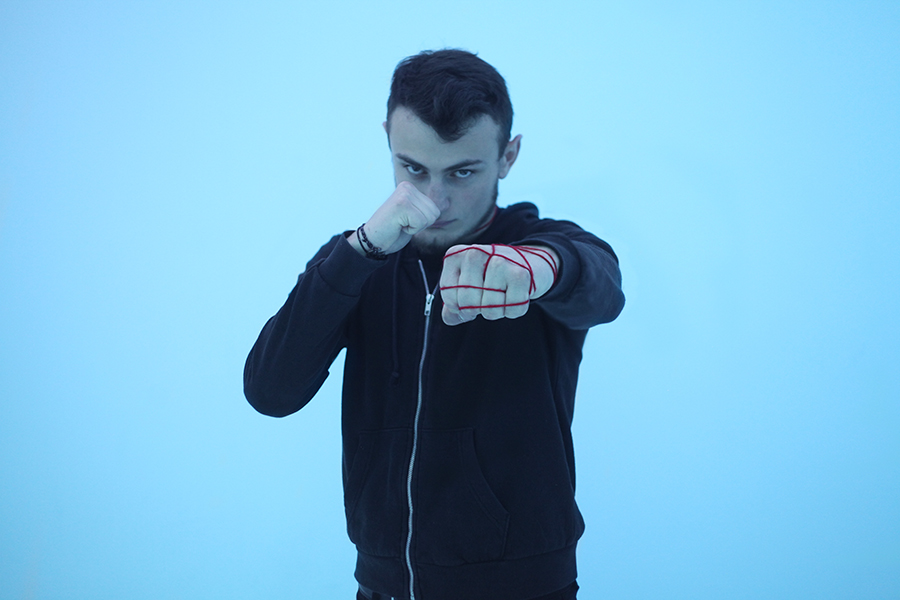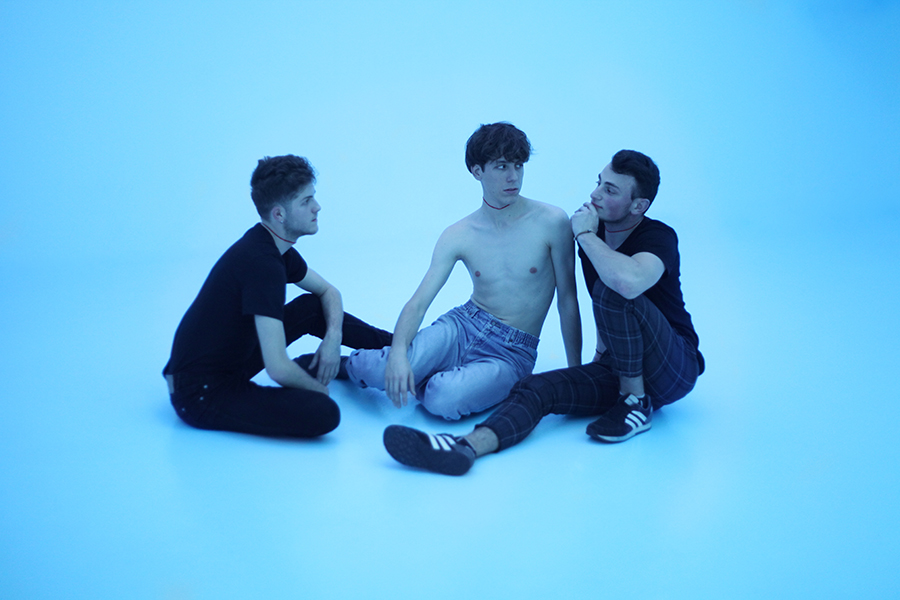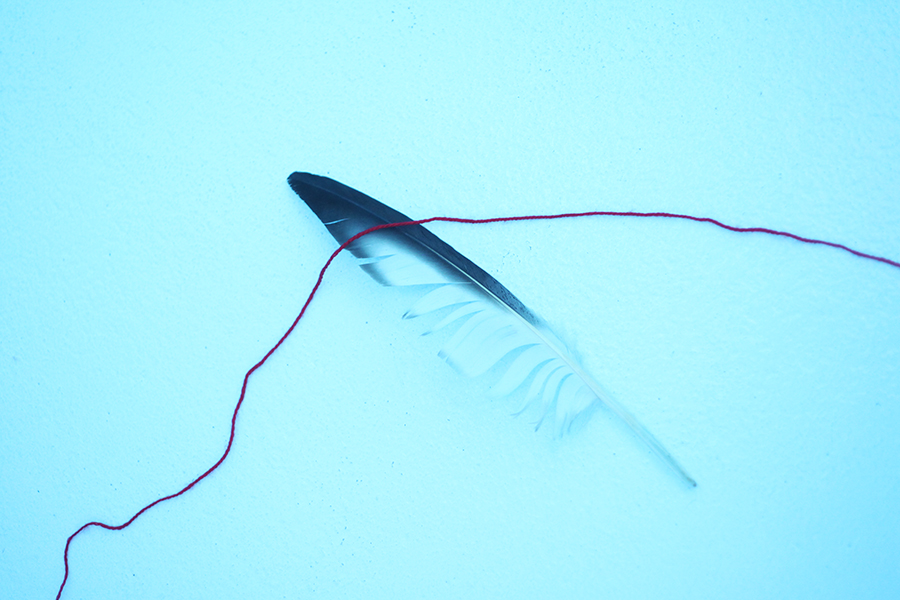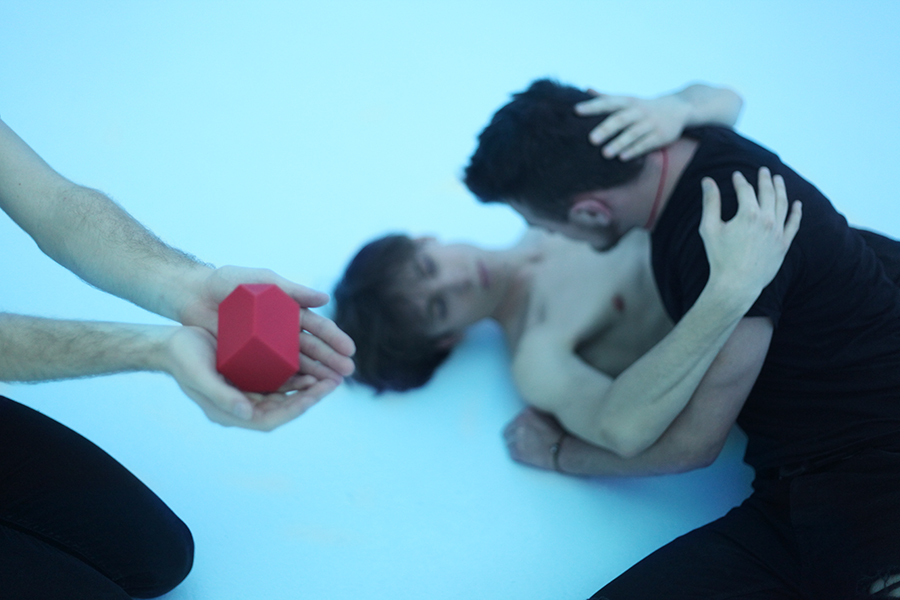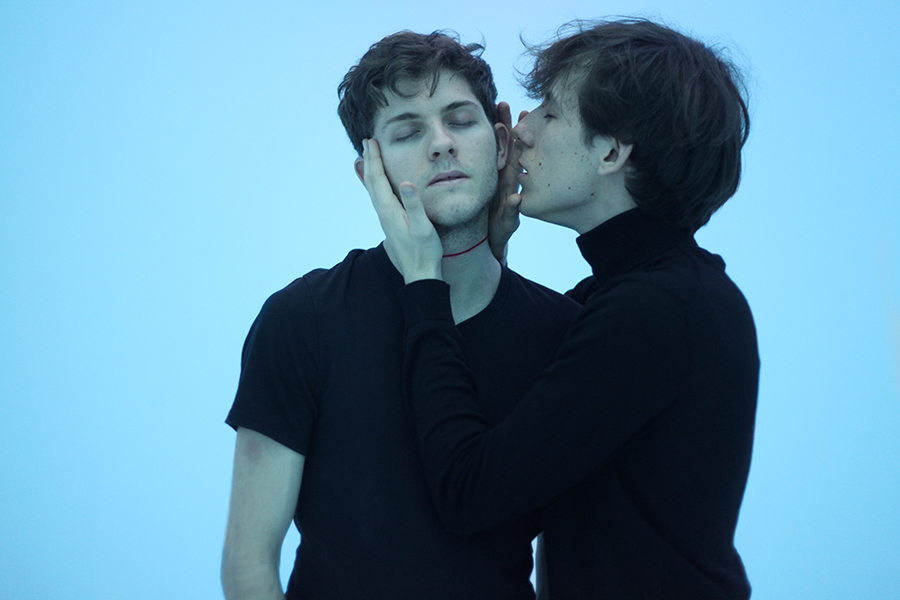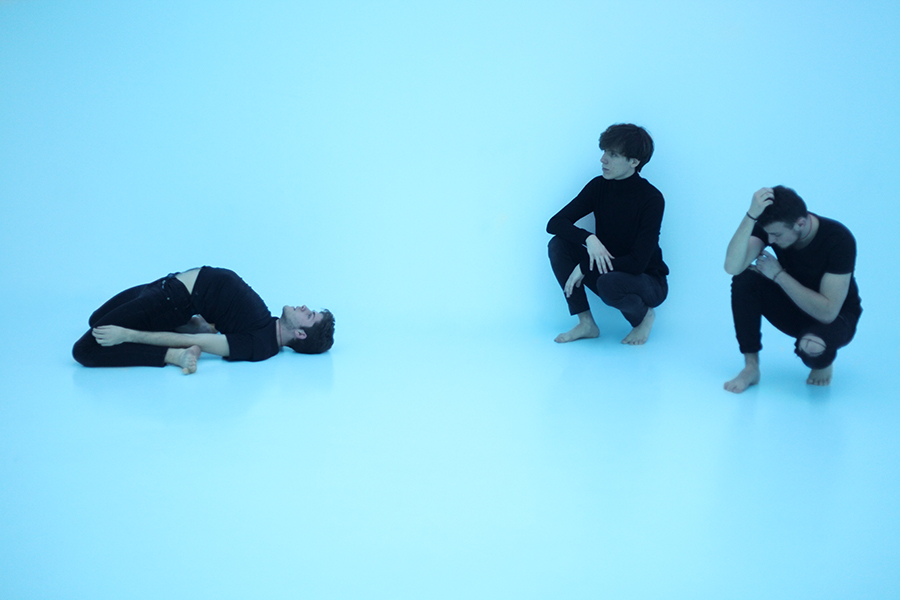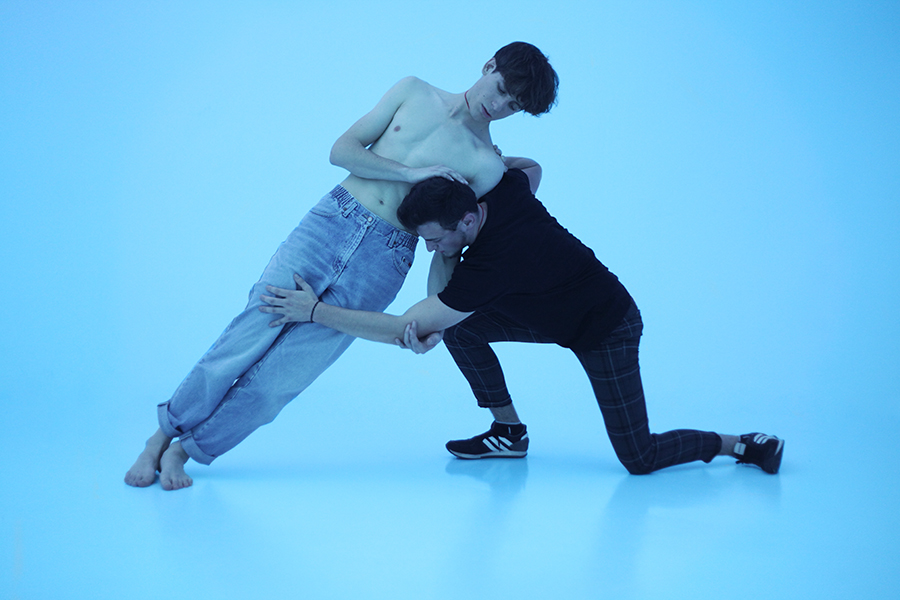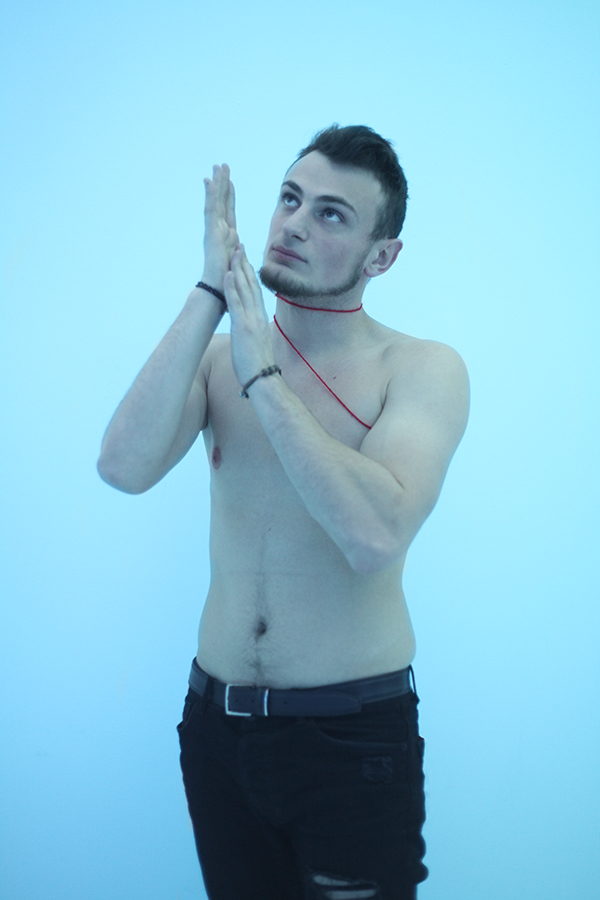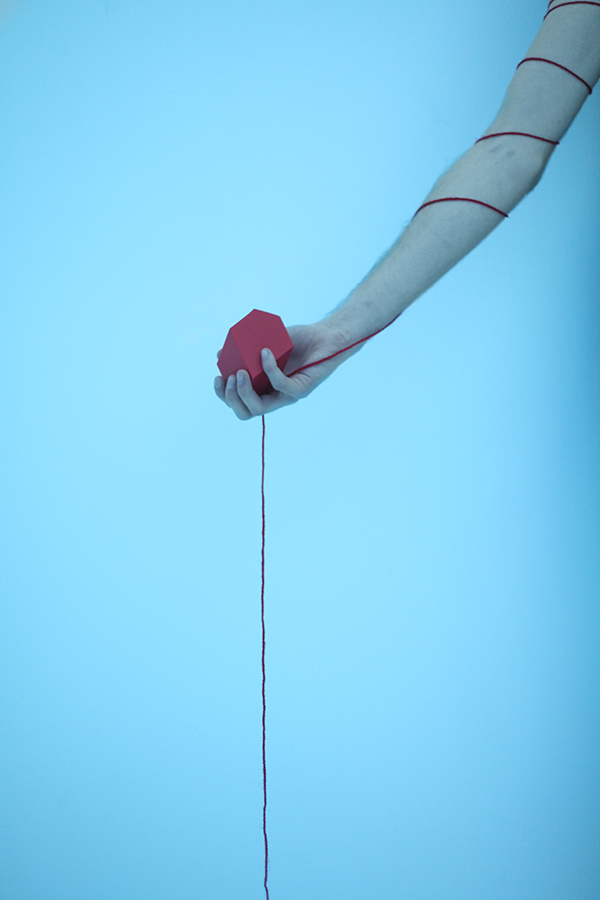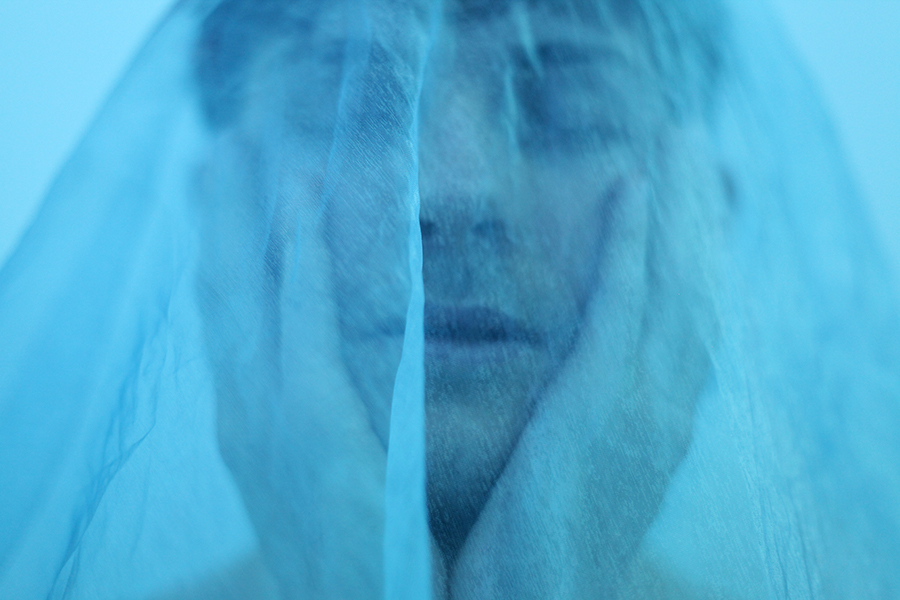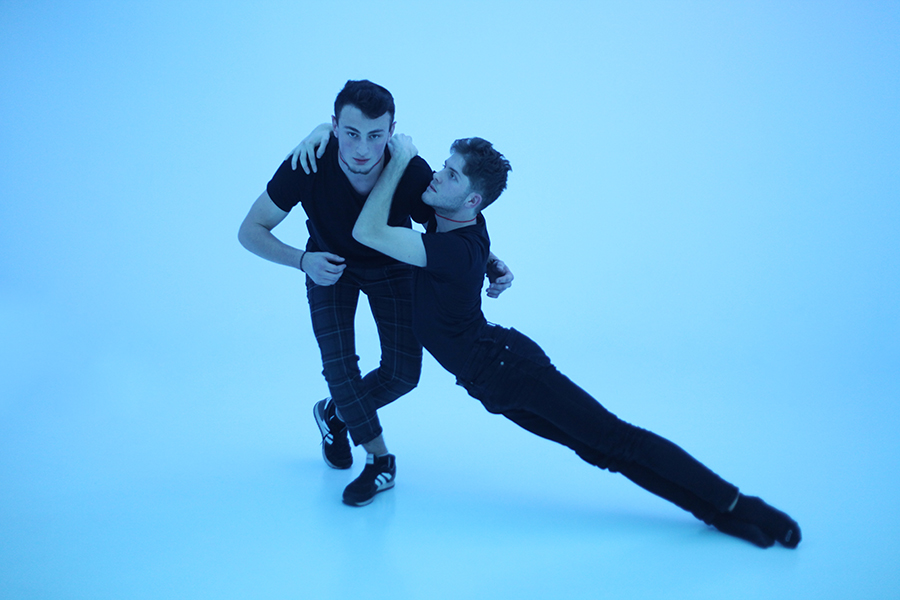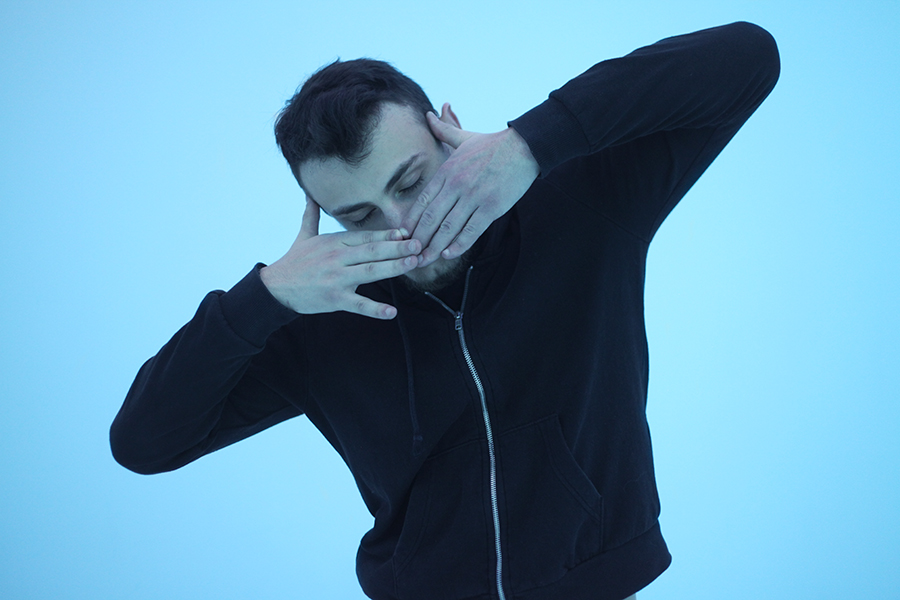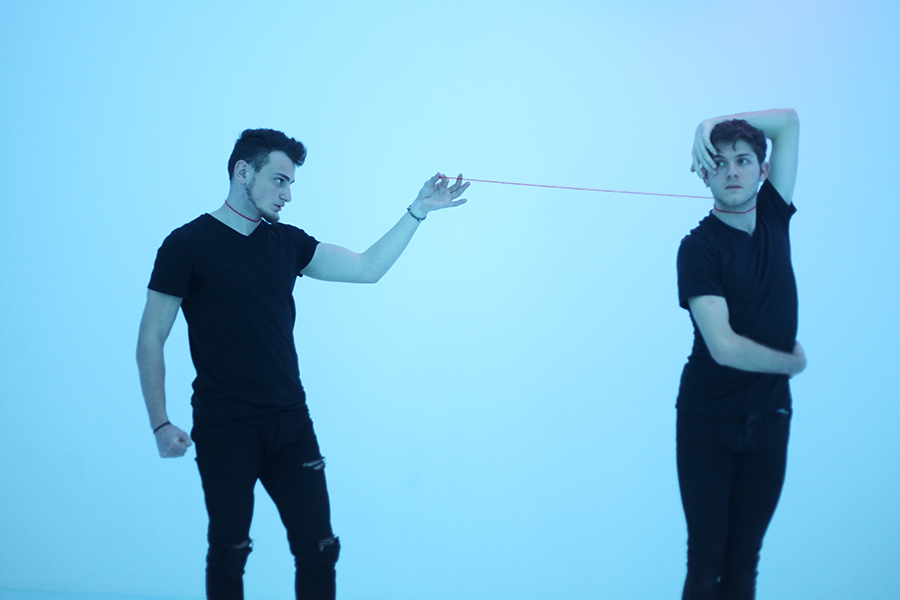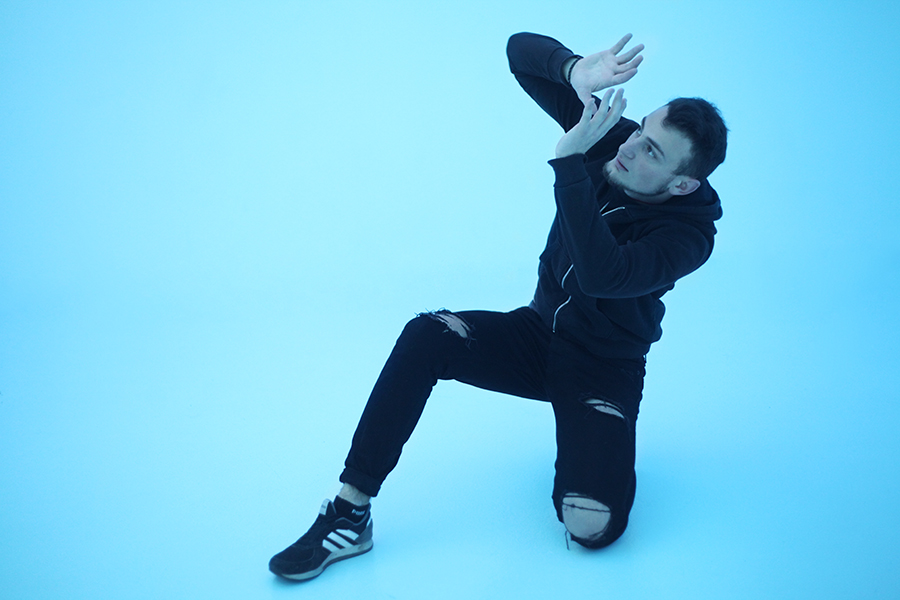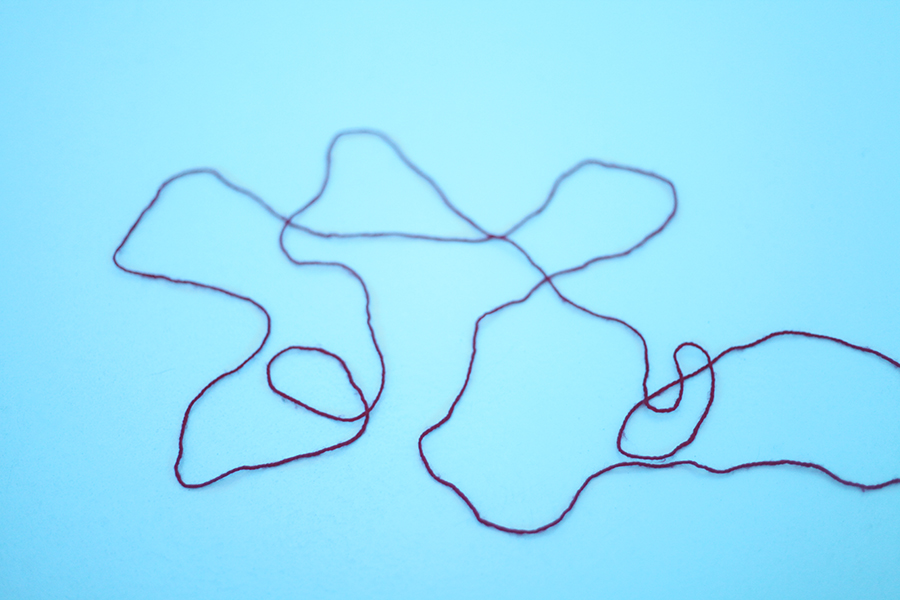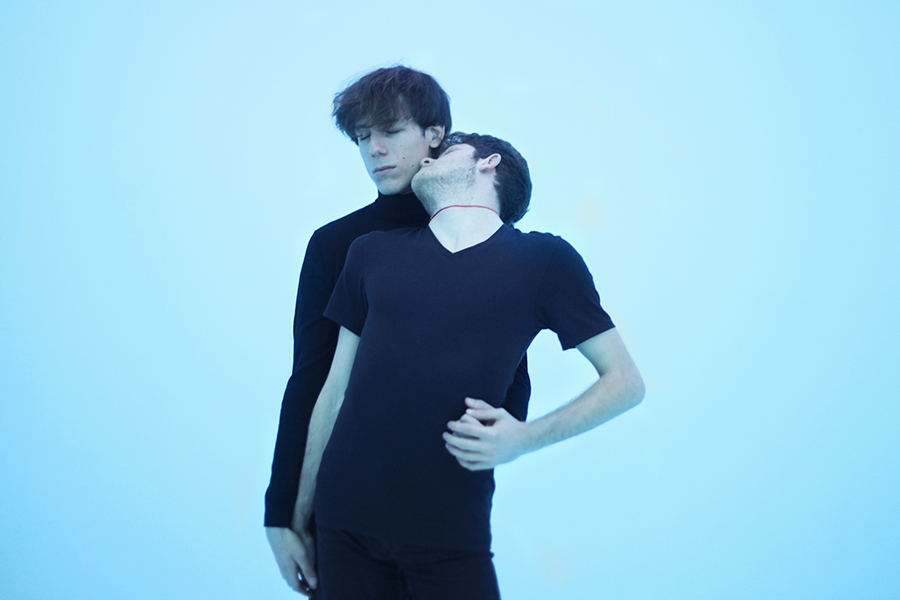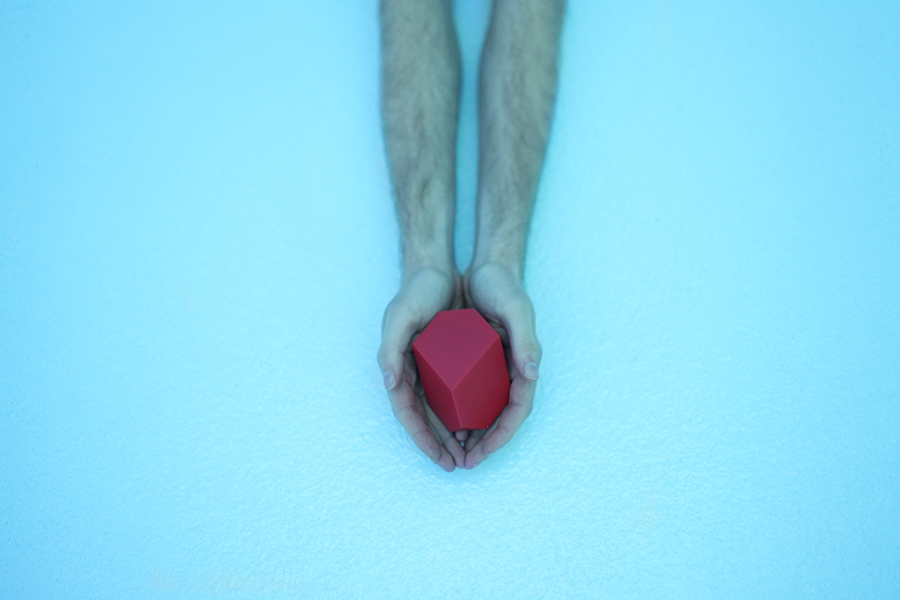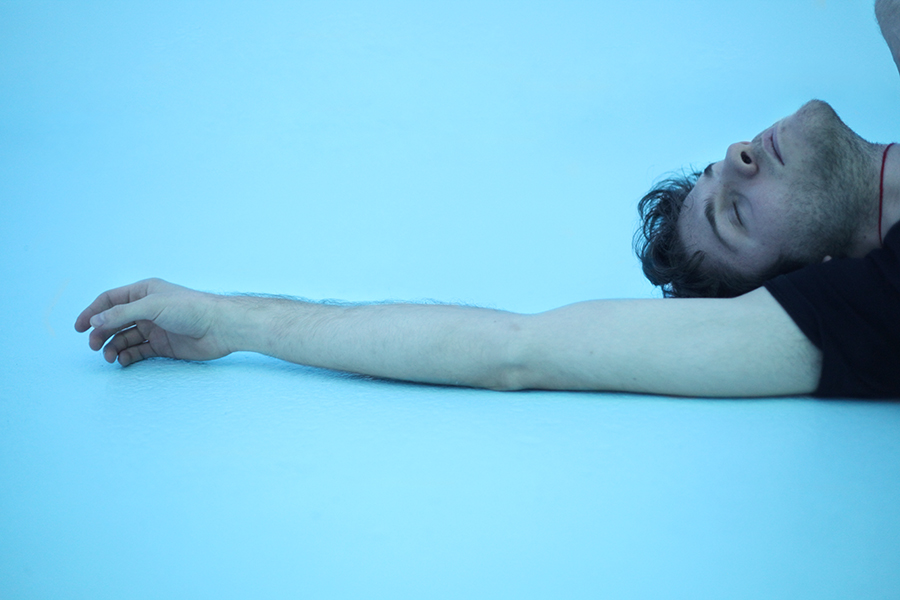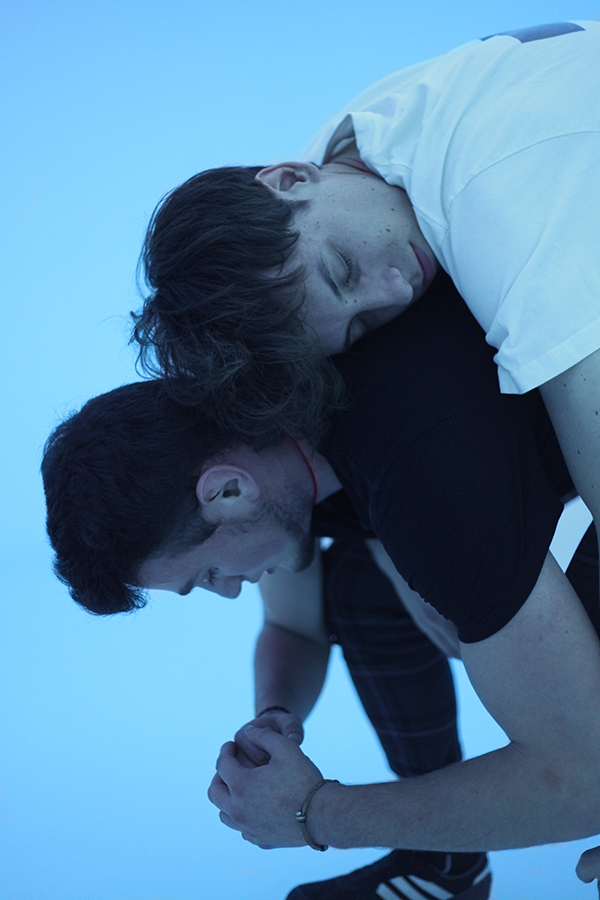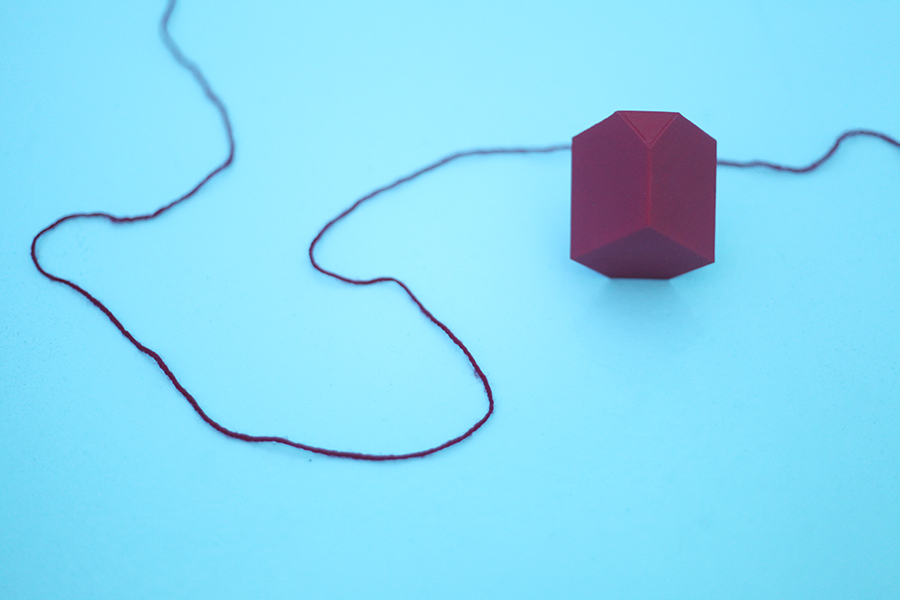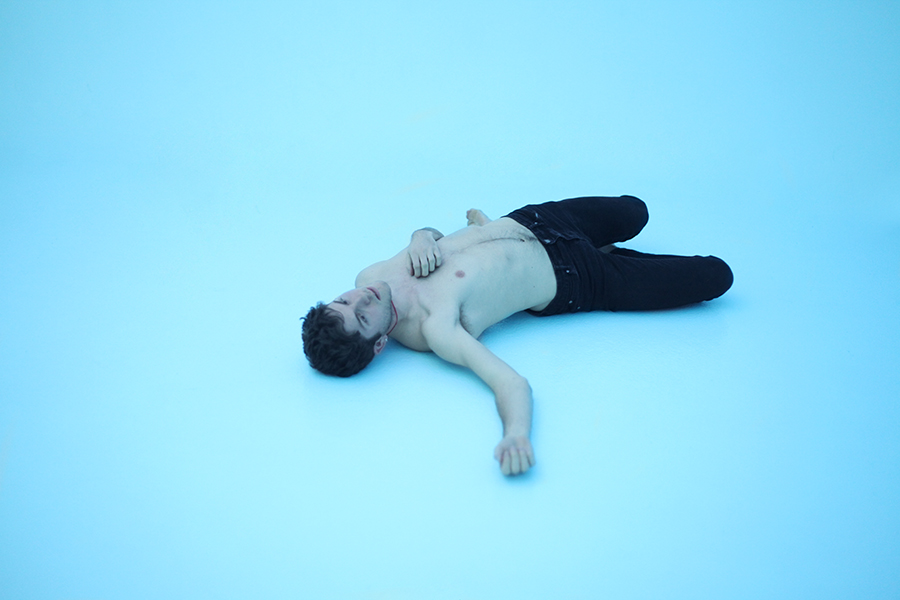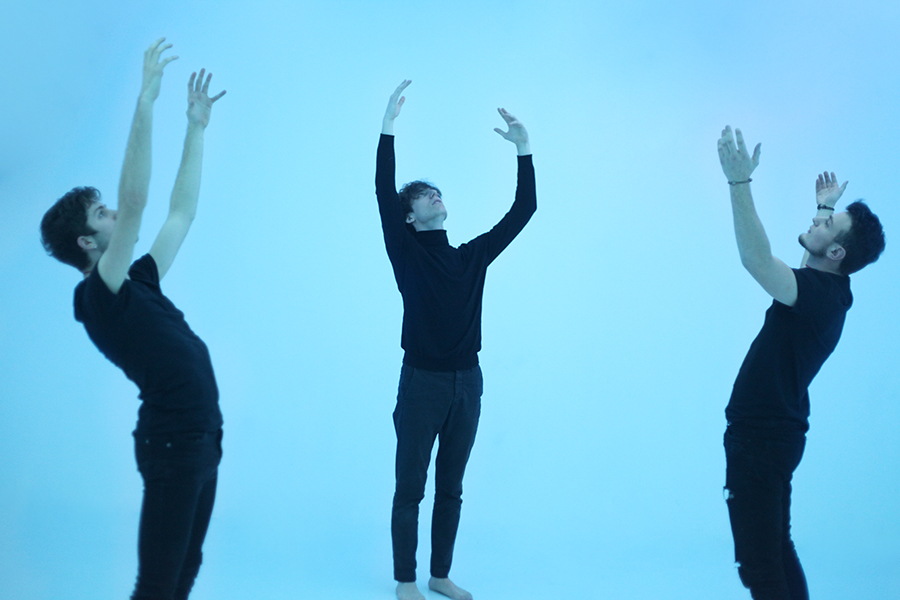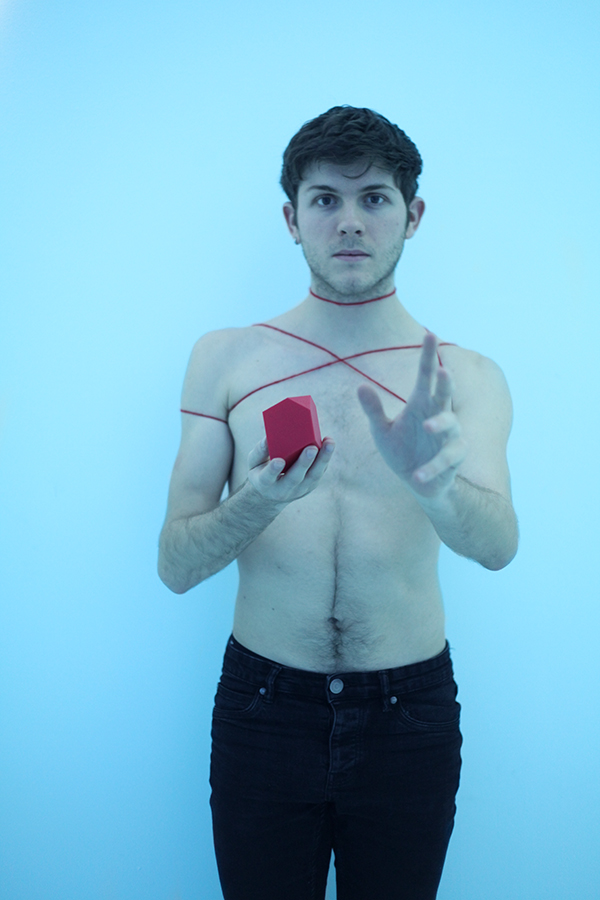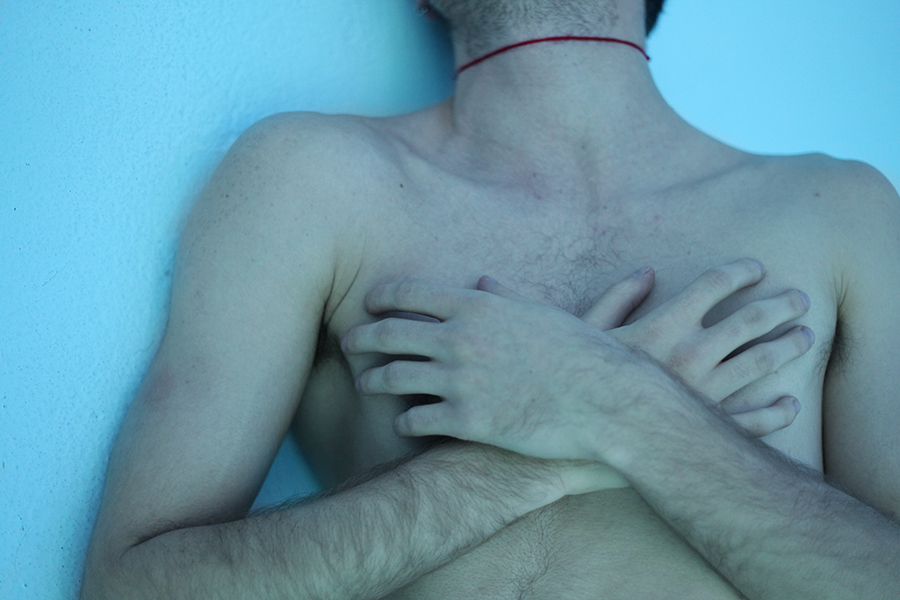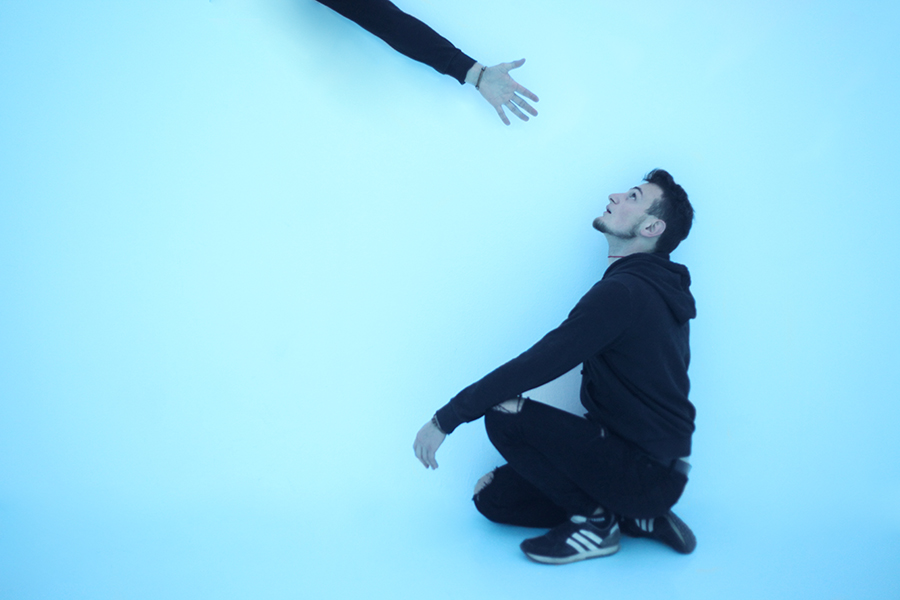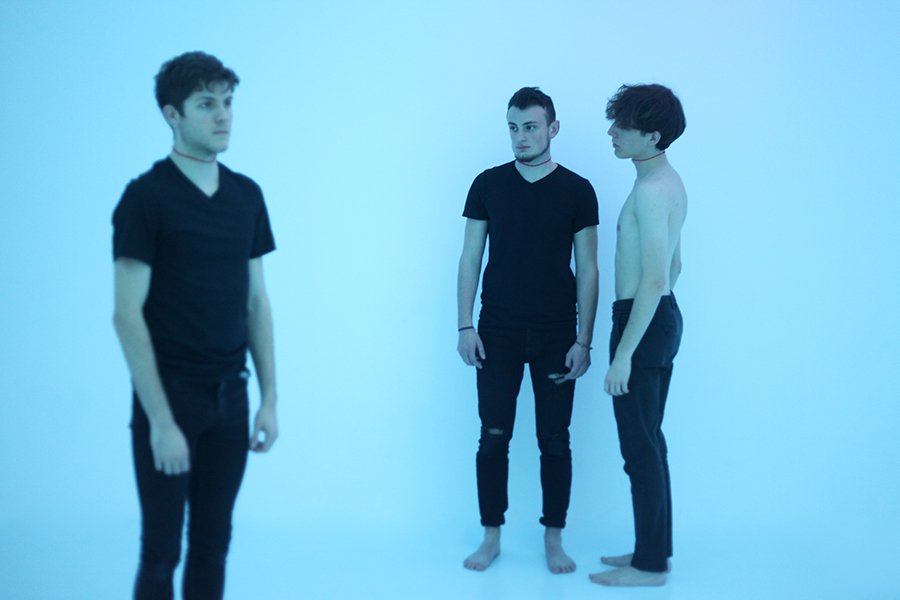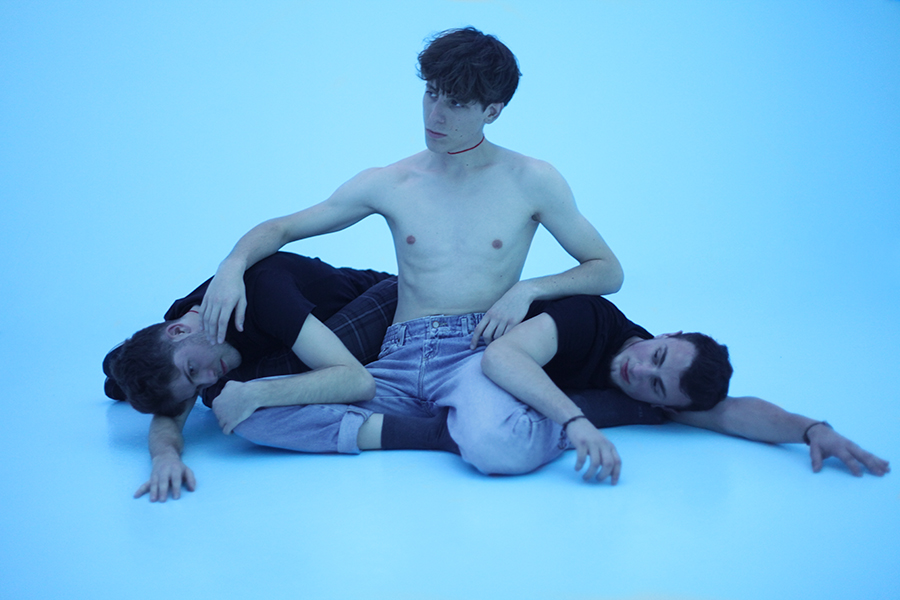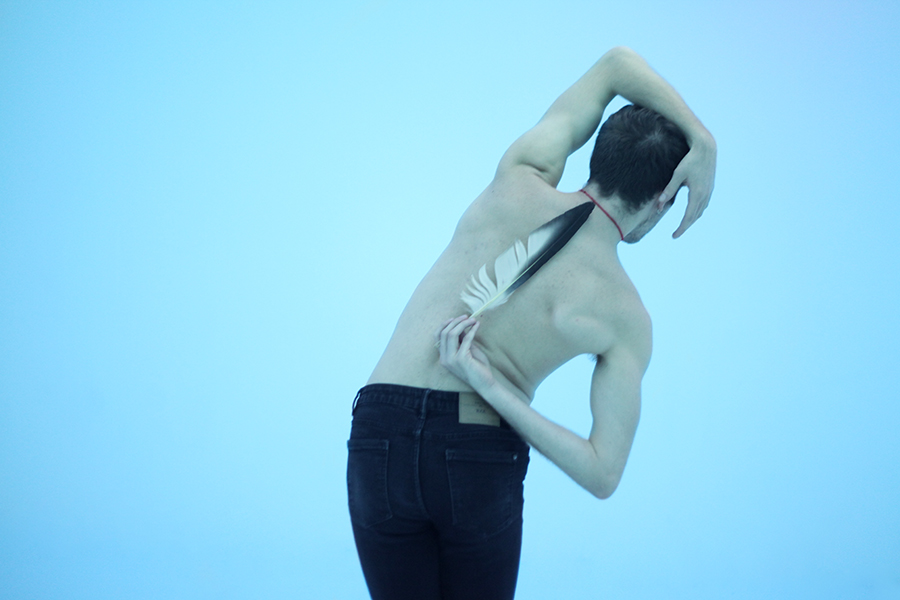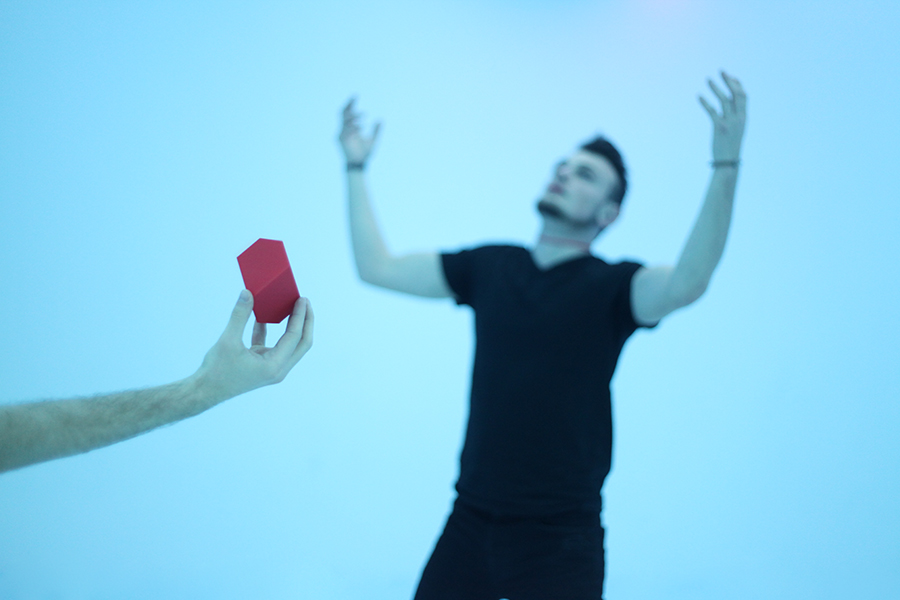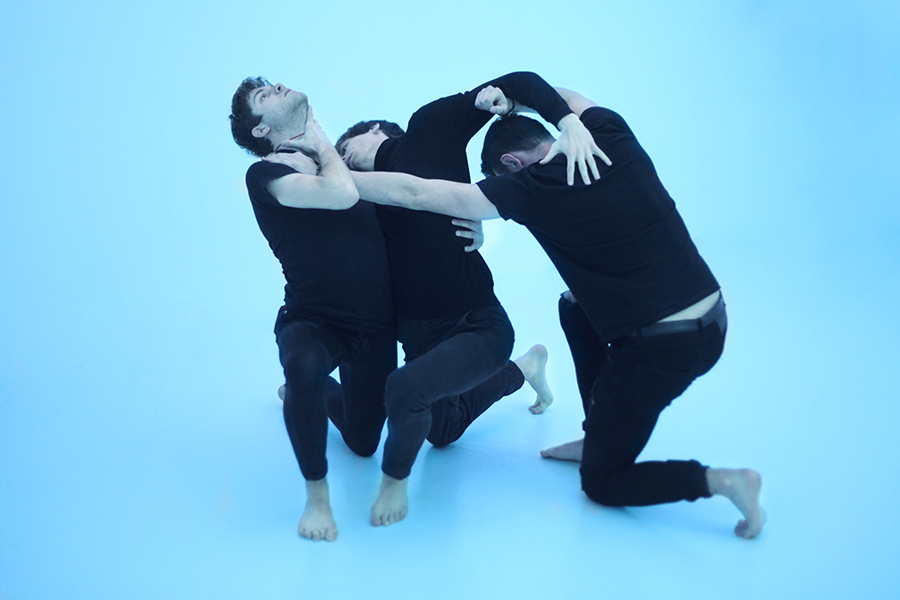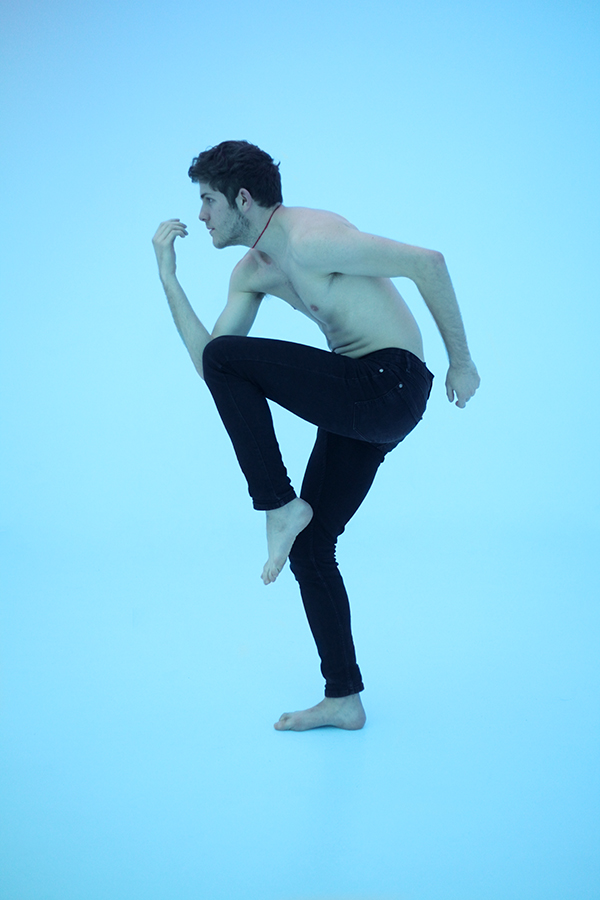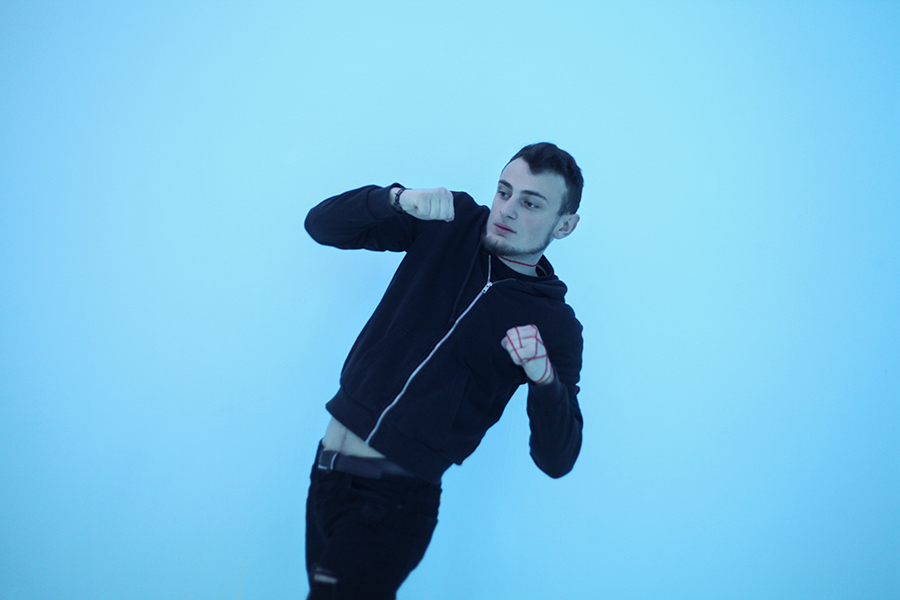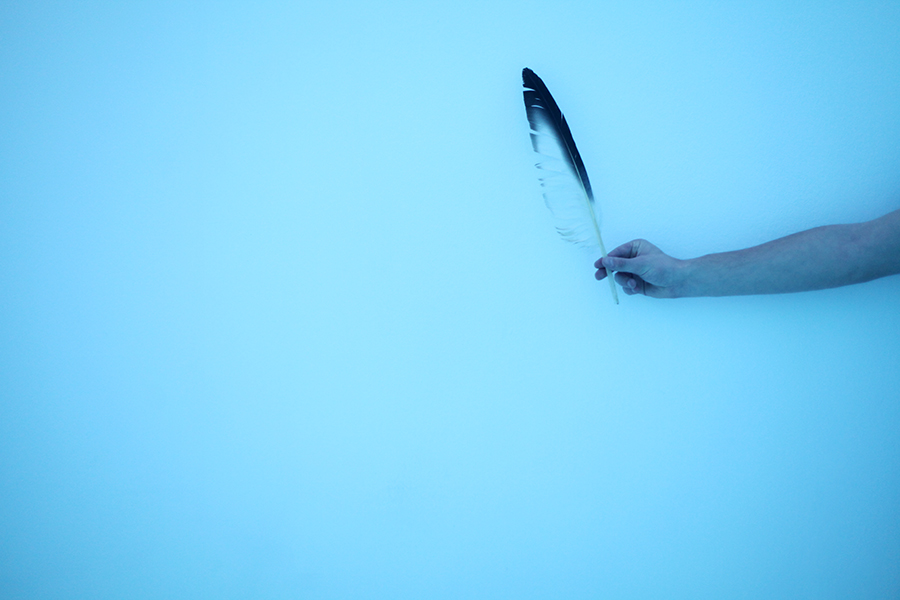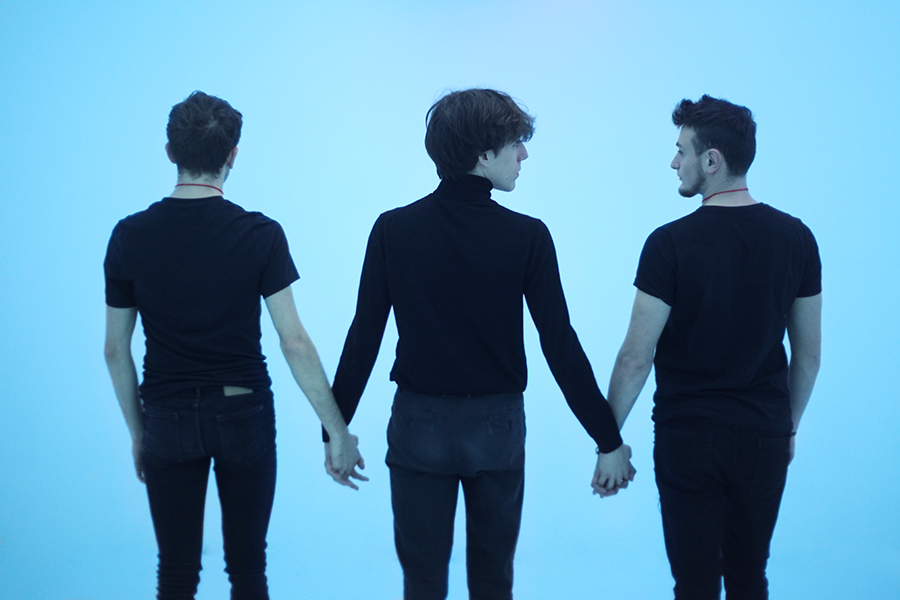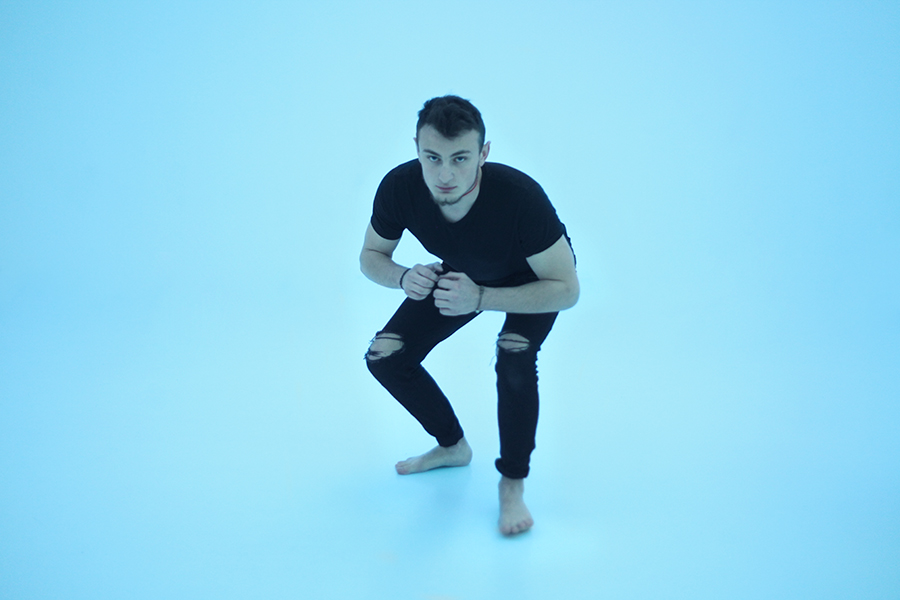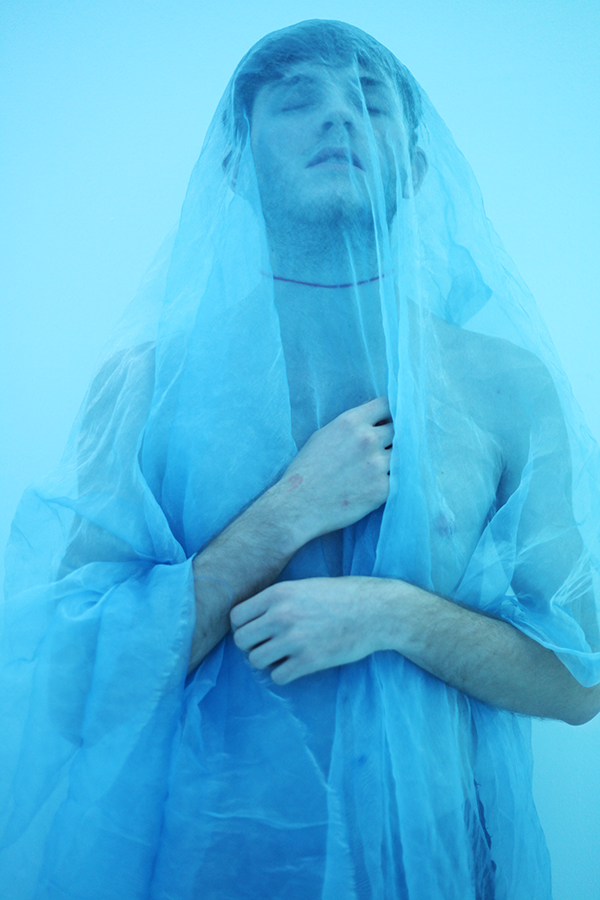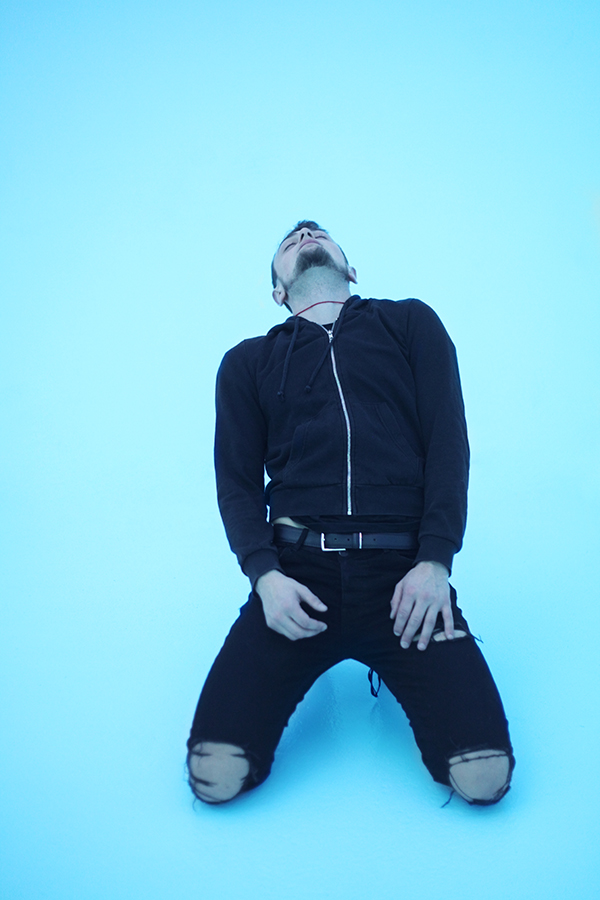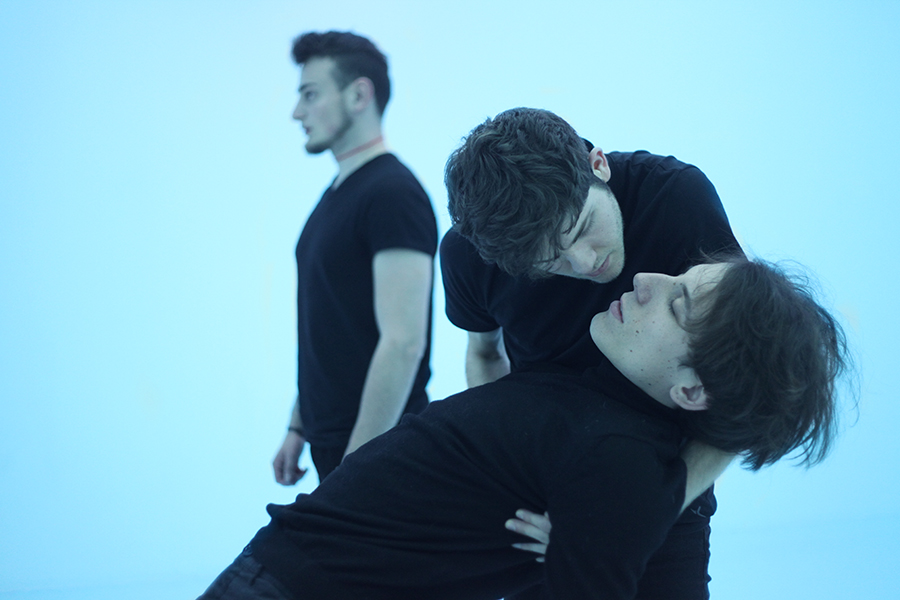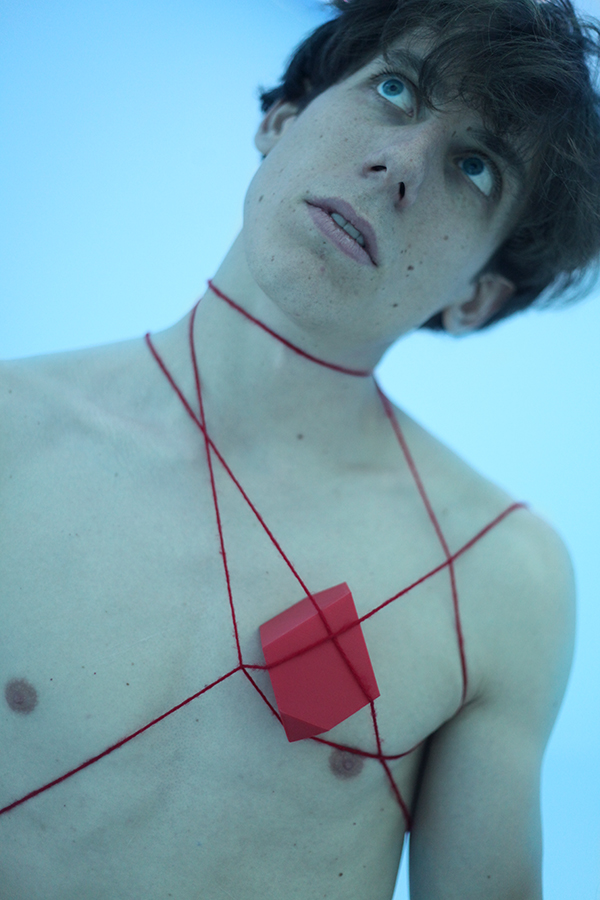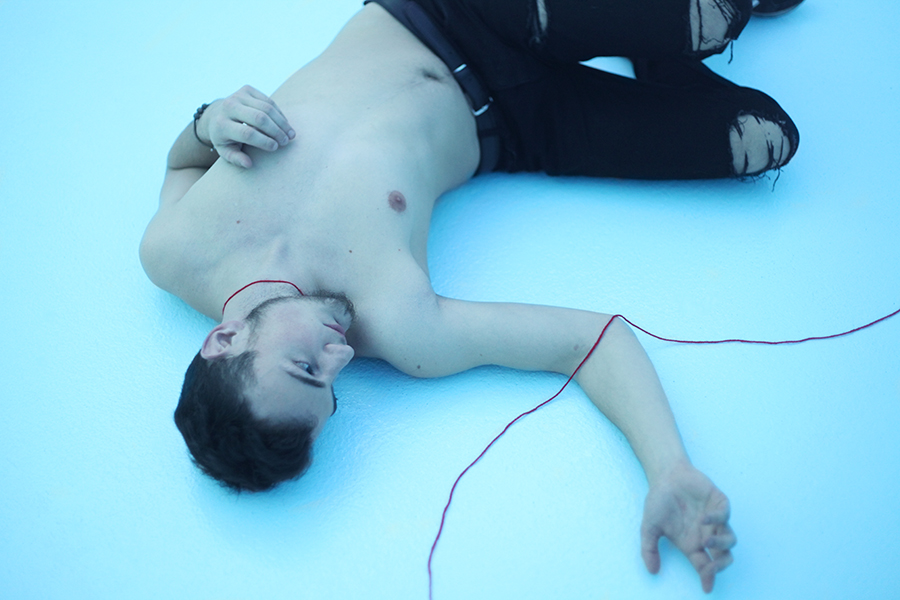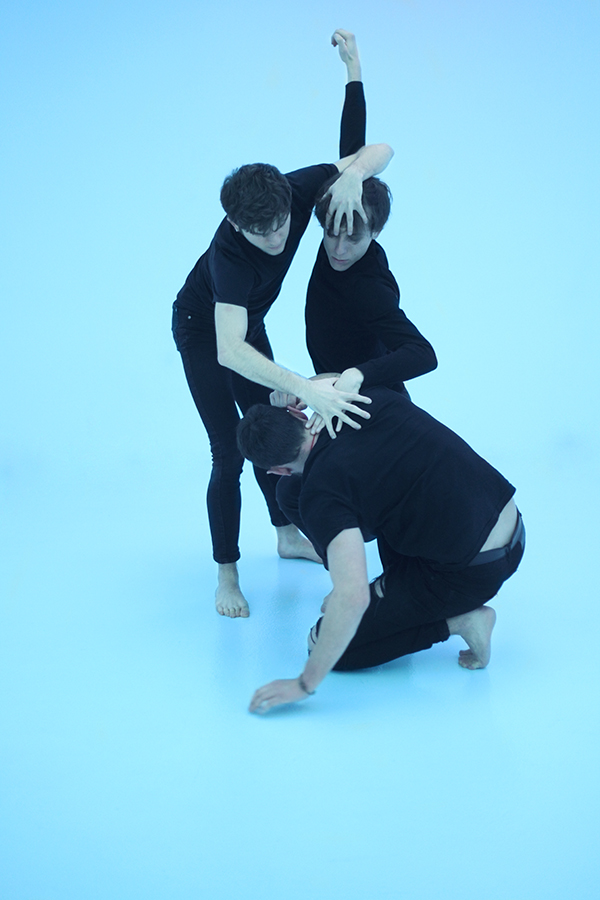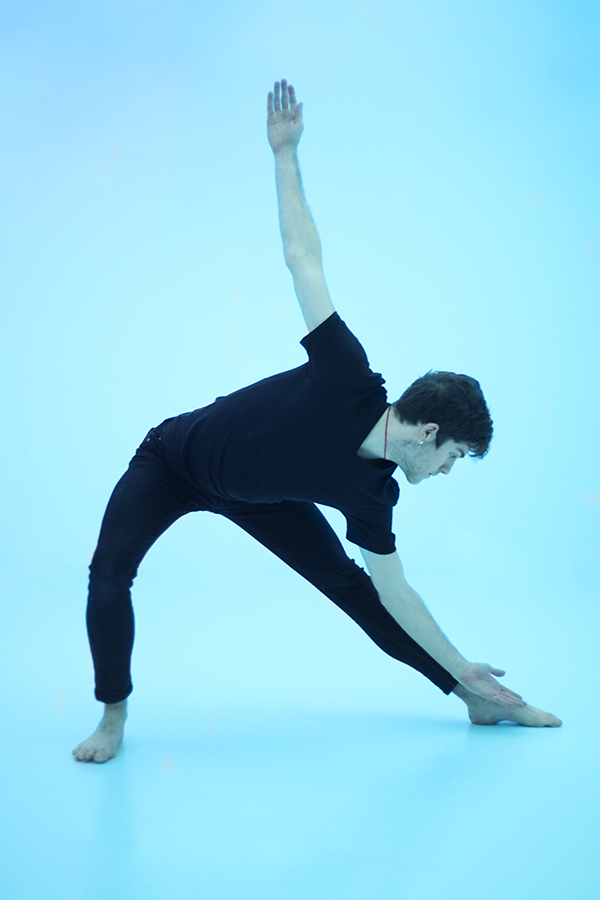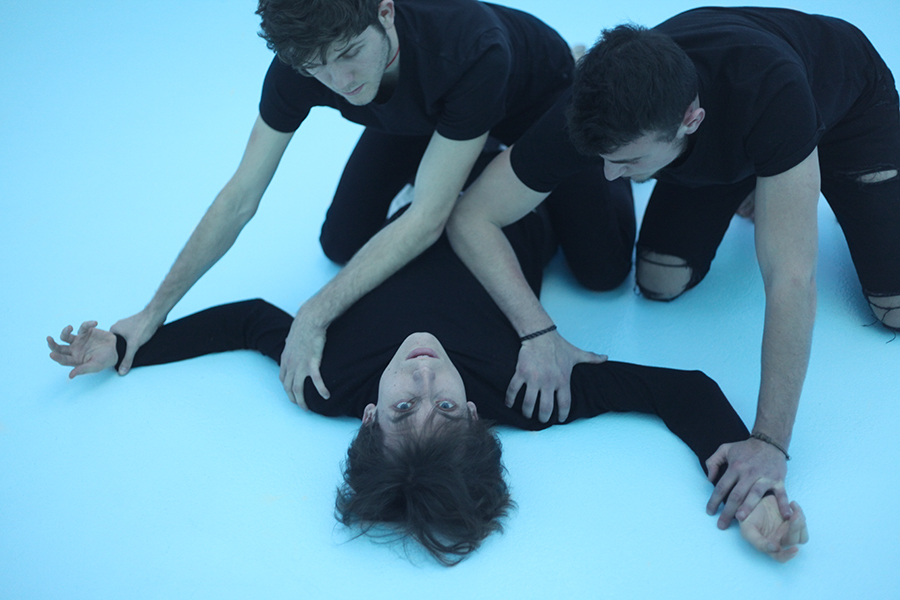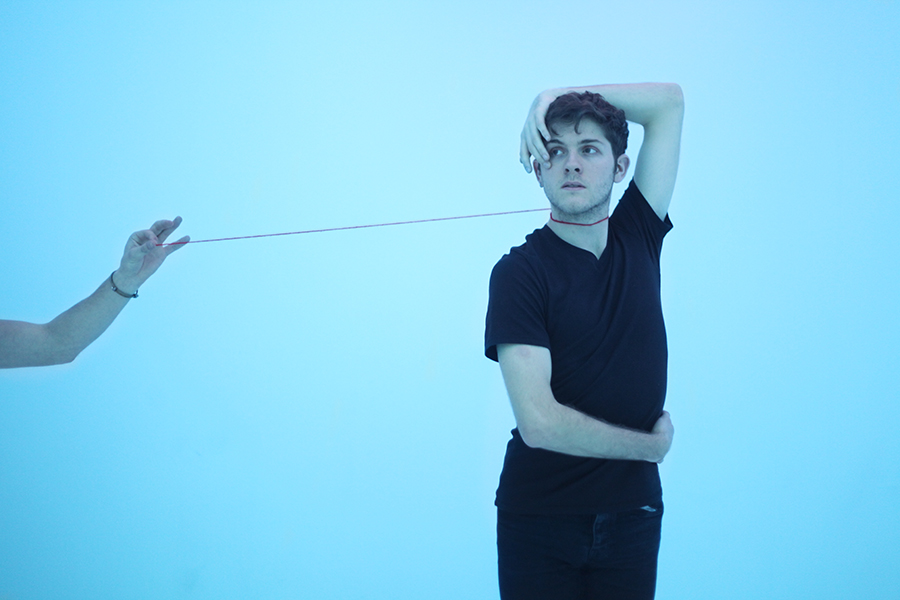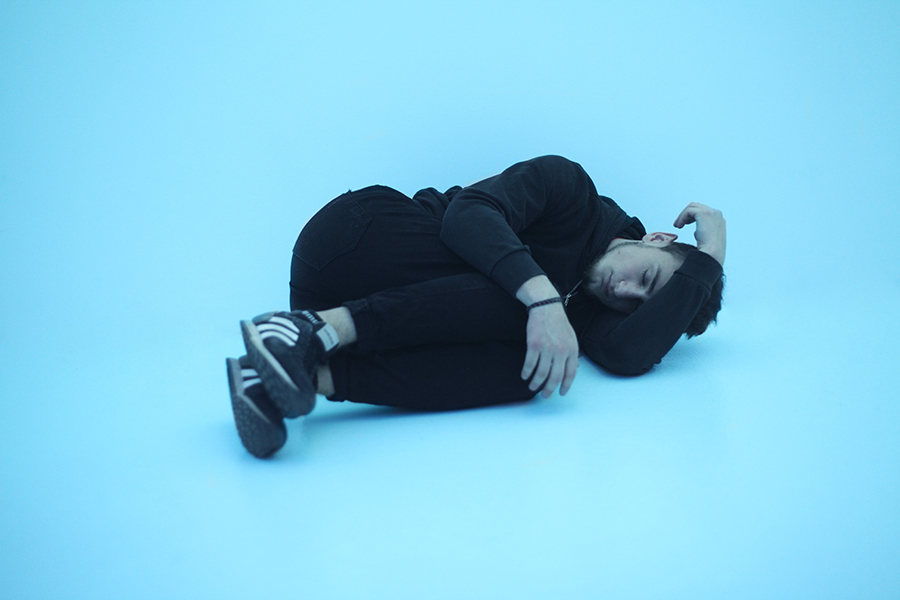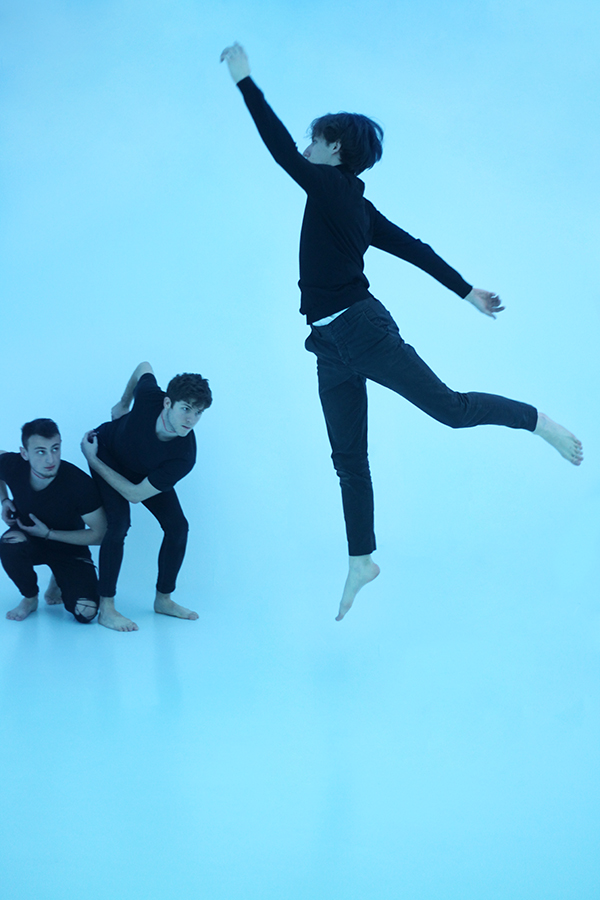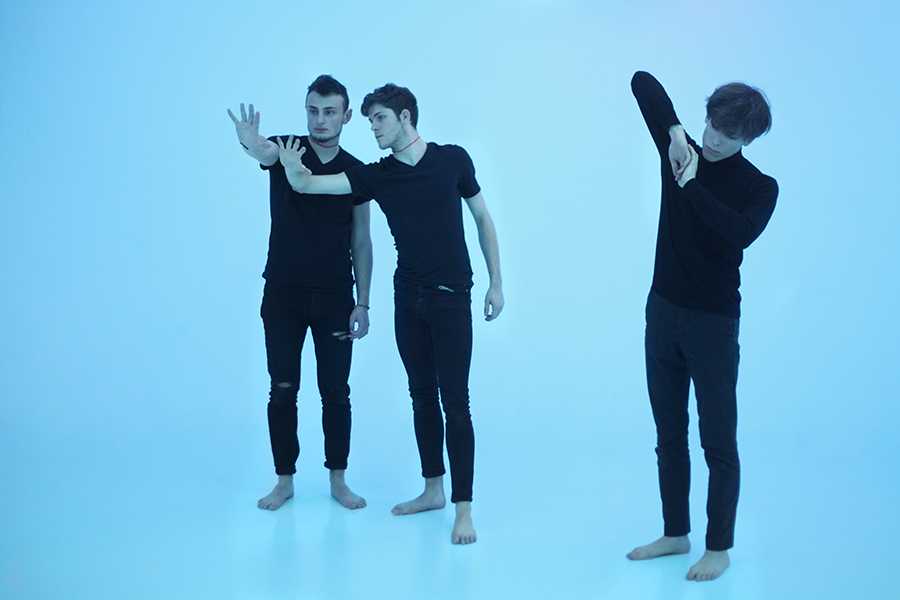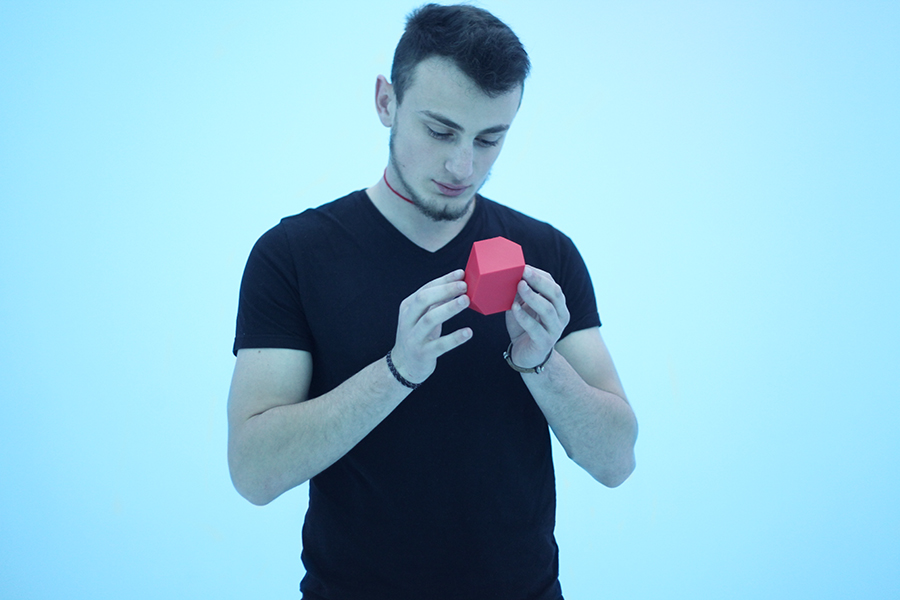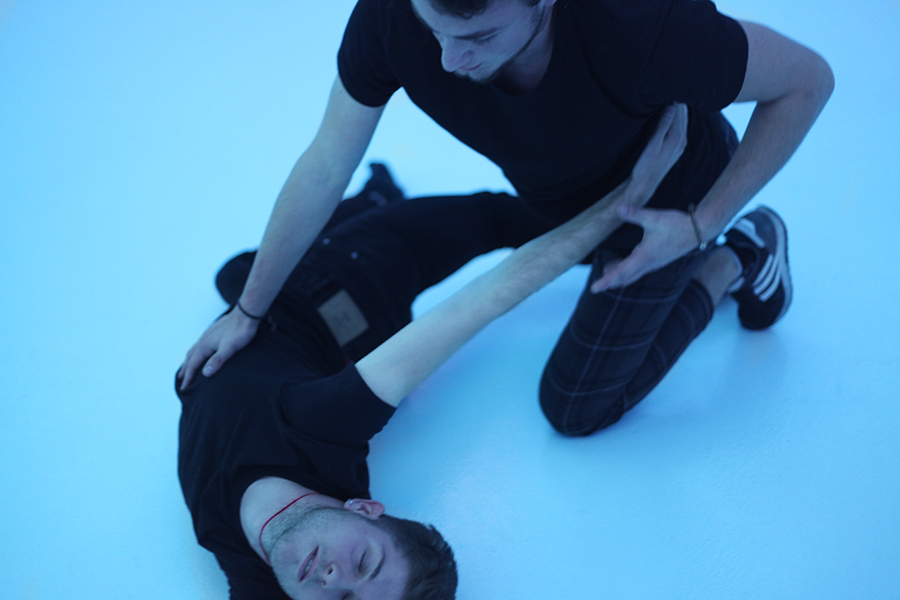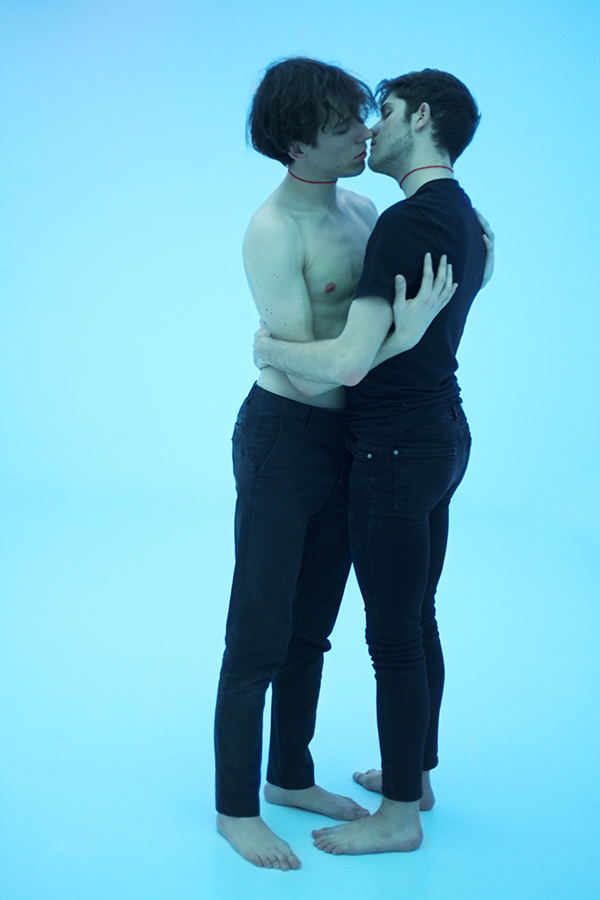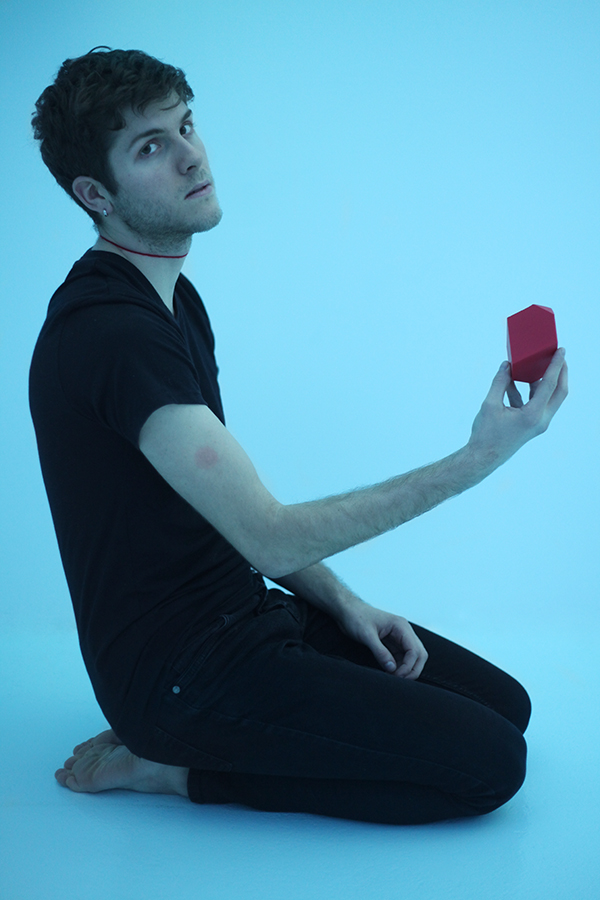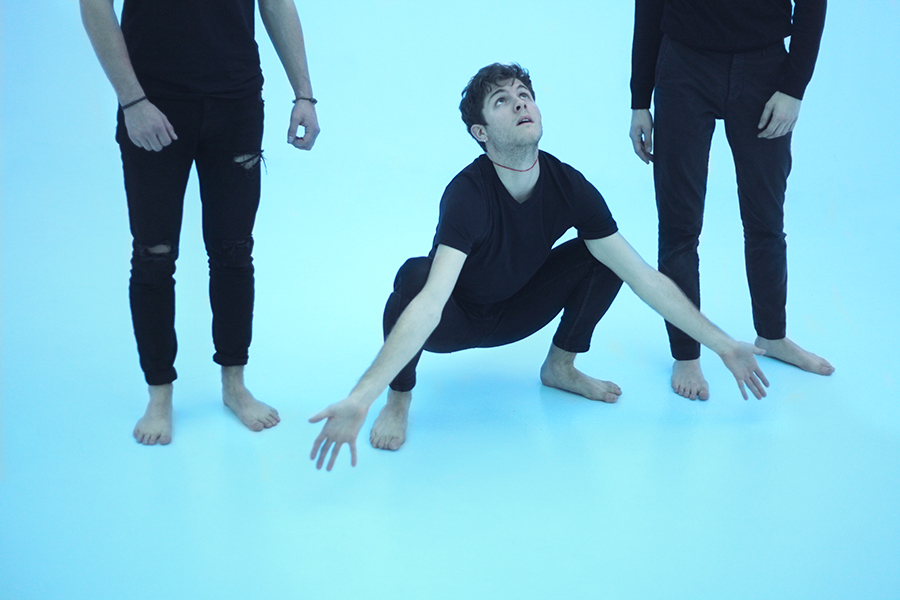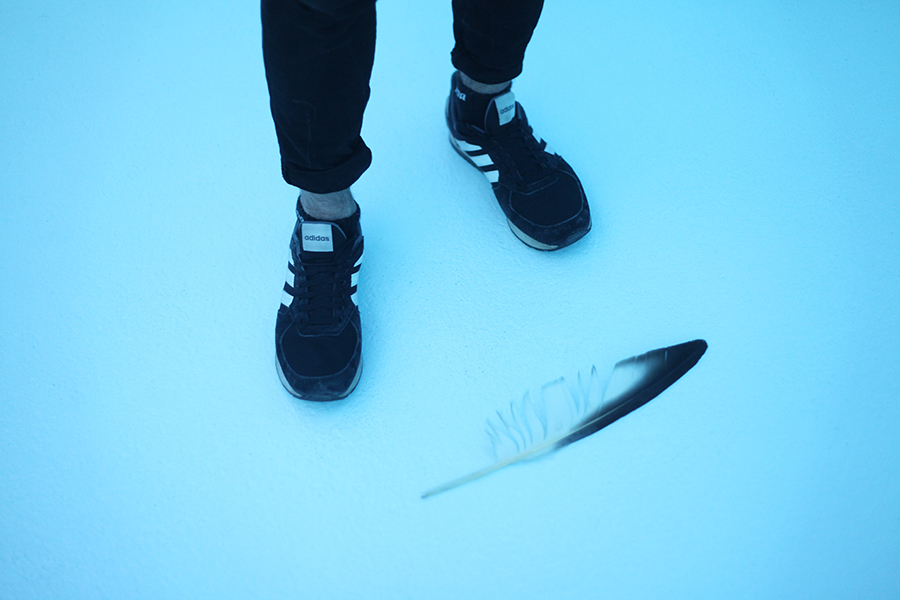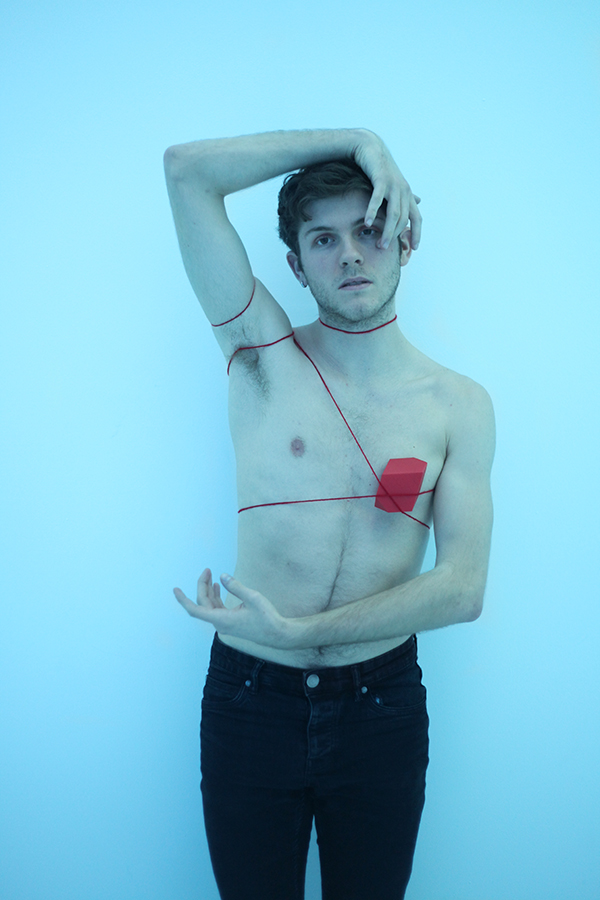 Photographie, mise en scène : Alina Noir

Installation : Charlotte Denamur

Assistant décor : Alexandre Carbonelli

Fondation Renaud (Fort de Vaise)

25 Boulevard Antoine de Saint-Exupéry, 69009 Lyon

20 - 29 mars 2020


Annonce importante : Suite aux mesures mises en place par le Gouvernement pour limiter la propagation du coronavirus, l'exposition photo The Magic Square sera reportée à une date ultérieure.