SOLITUDE(S) 2020

[EN] Solitude(s) is a choreographed performance dealing with the ambiguity of human relationships. The three performers introduce strange and unexpected gestures into familiar movements, morphing tenderness into rage and vice versa. These scenes deploy a large array of facial morphologies and expressions, stretching from smile to rictus, from fear to compassion, from desire to remorse. The performers' bodies become living sculptures in confrontation with reality, denouncing our collective fascination with violence. Moreover, bodies become instruments of space exploration: in a sparsely designed area, they position, deploy and close themselves. The repetitive, minimalist music by Todd Lent was created concurrently with the choreography.

[FR] Solitude(s) est une performance chorégraphiée qui évoque l'ambiguïté des relations humaines. Les 3 danseurs introduisent l'étrange et l'inattendu dans le familier, des scènes de tendresse se métamorphosant dans des éclats de rage, et inversement. Ces scènes offrent une large palette de morphologies et d'expressions, du sourire au rictus, de l'effroi à la commisération, du désir au remord. Les corps des danseurs deviennent des sculptures vivantes, en confrontation directe avec le réel, accusant sans détours la fascination collective pour la violence. Les corps apparaissent aussi comme des instruments de connaissance de l'espace : postés dans un décor épuré, réduit à des murs vides, ils se positionnent, se déploient et se referment sur eux-mêmes. Projet réalisé avec le soutien de la MAPRAA (Maison des Arts Plastiques et visuels Auvergne Rhône-Alpes).


-
Alina Noir - Solitude(s)
6 March 2020
40 min. Video of the performance.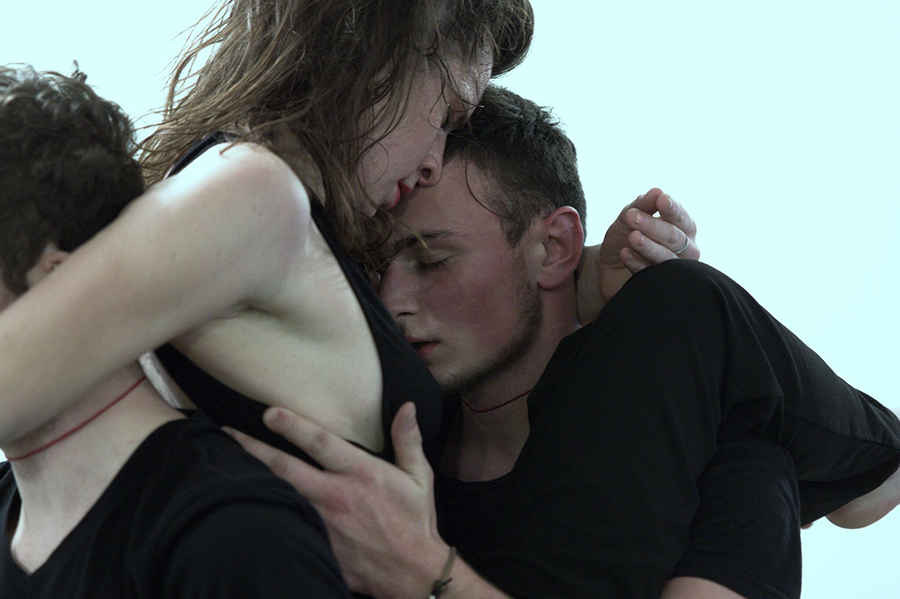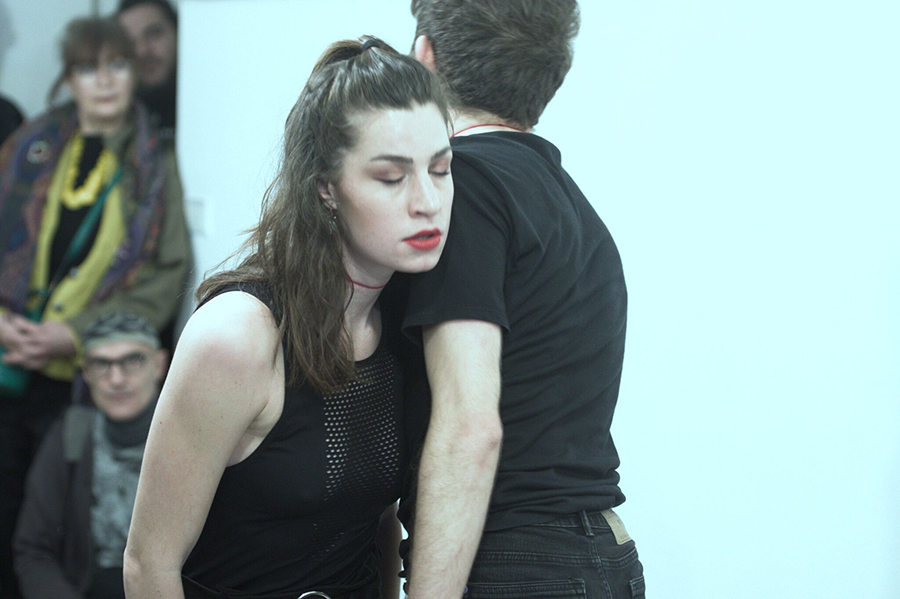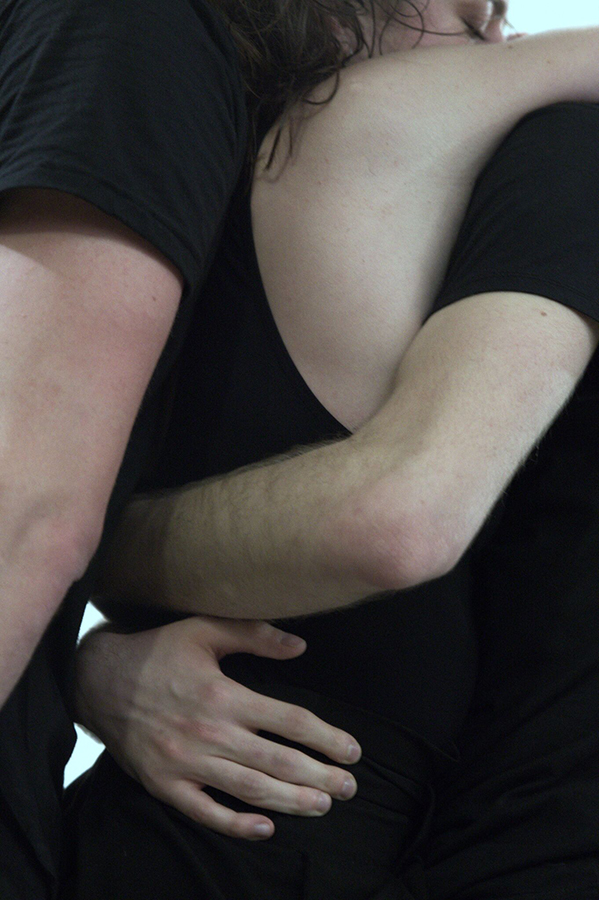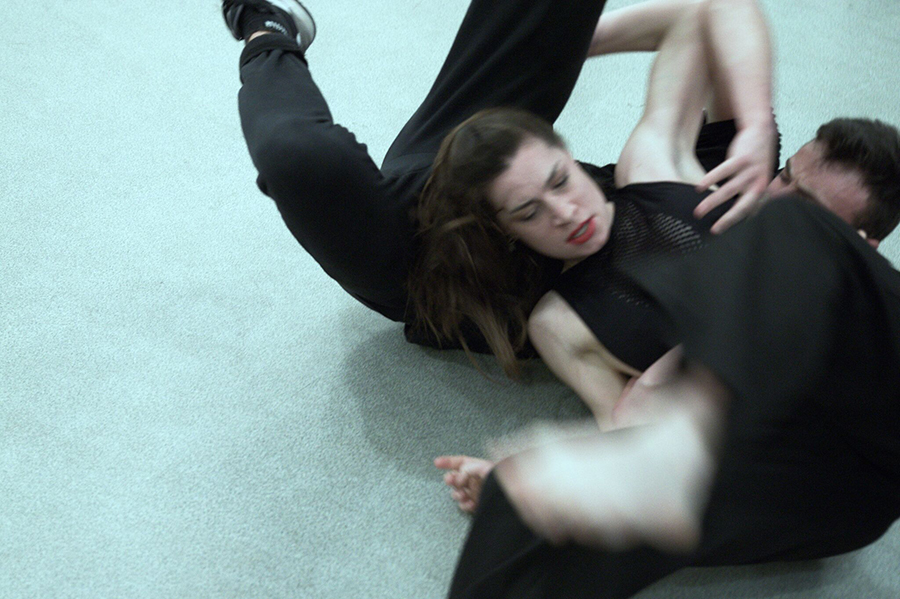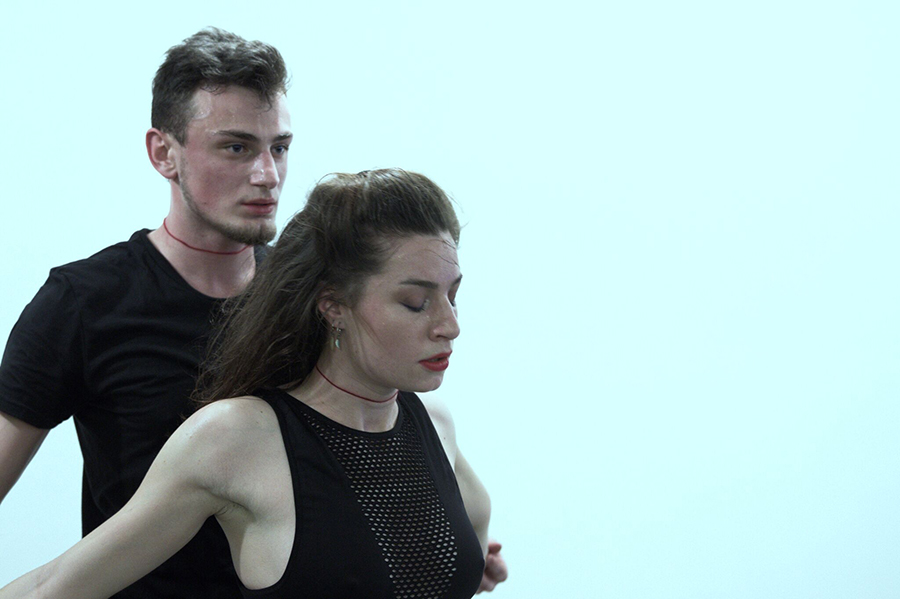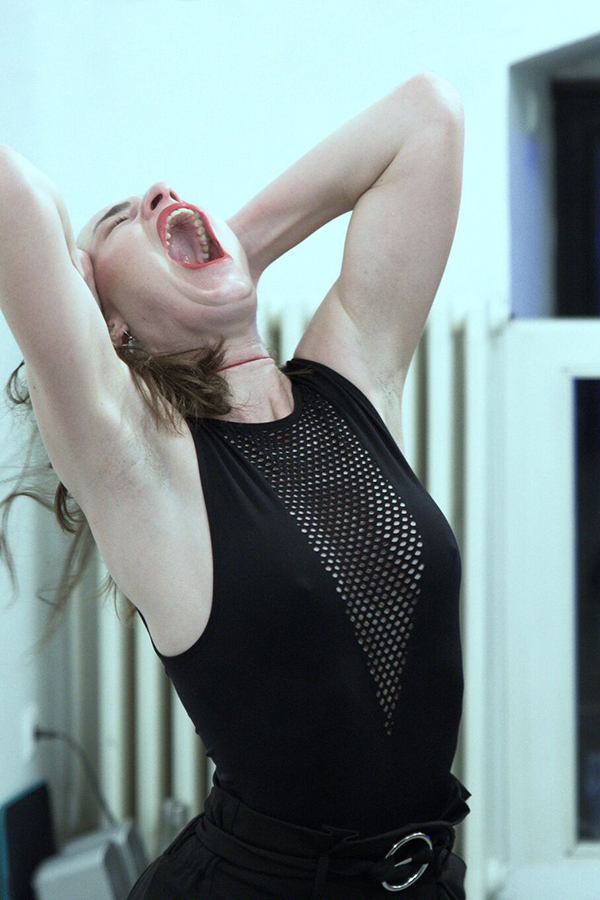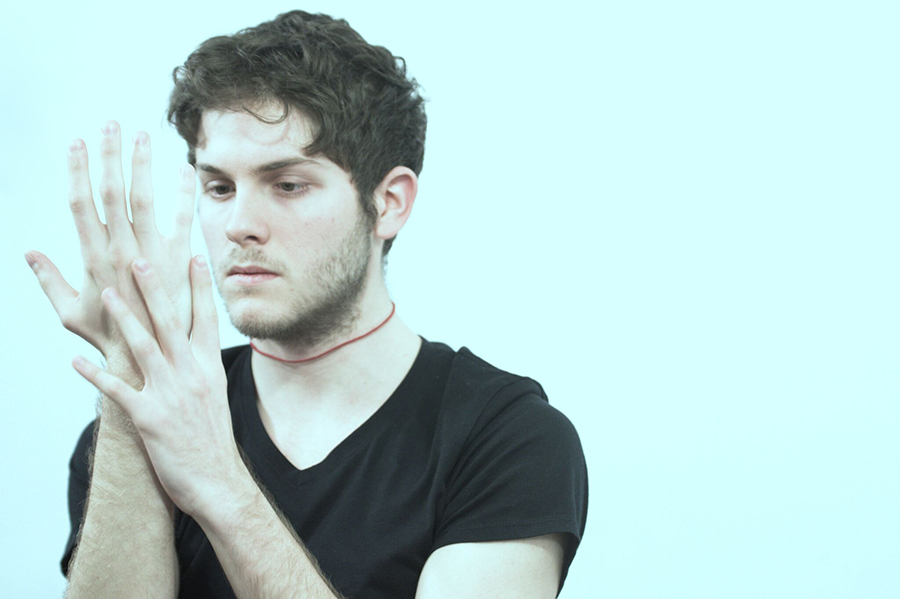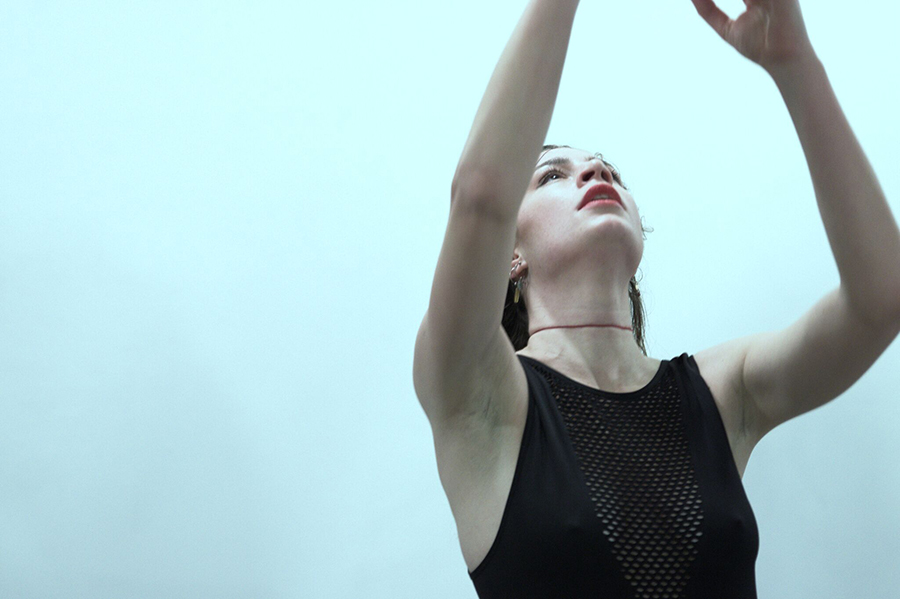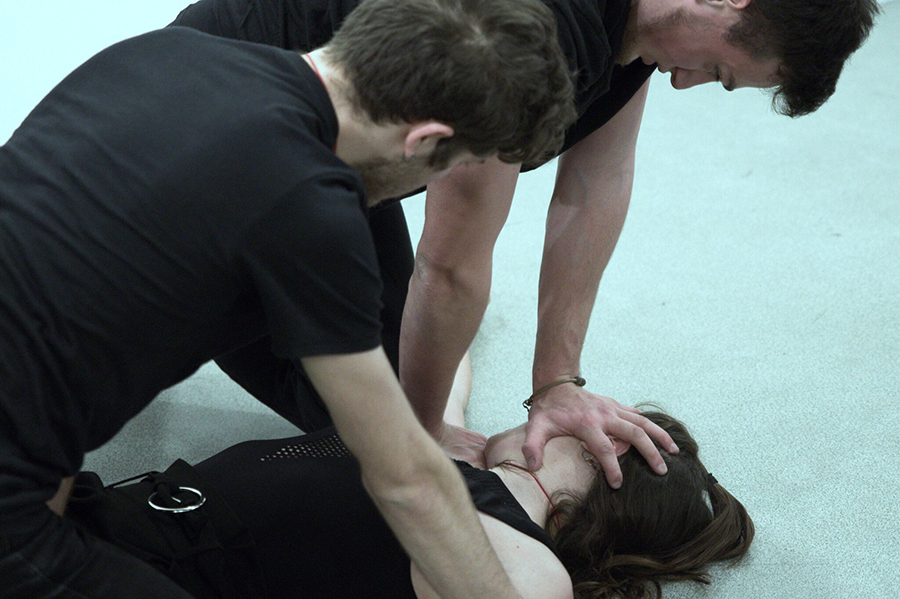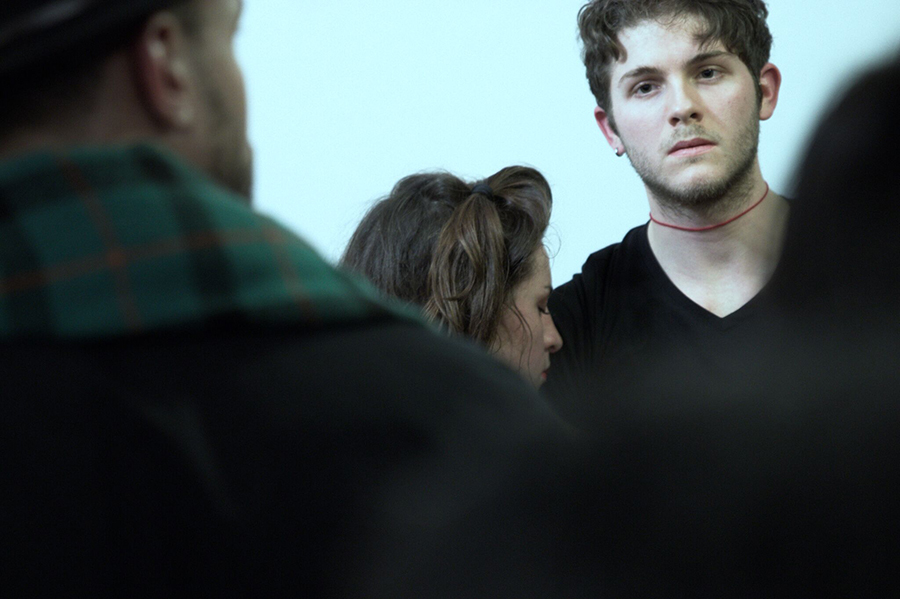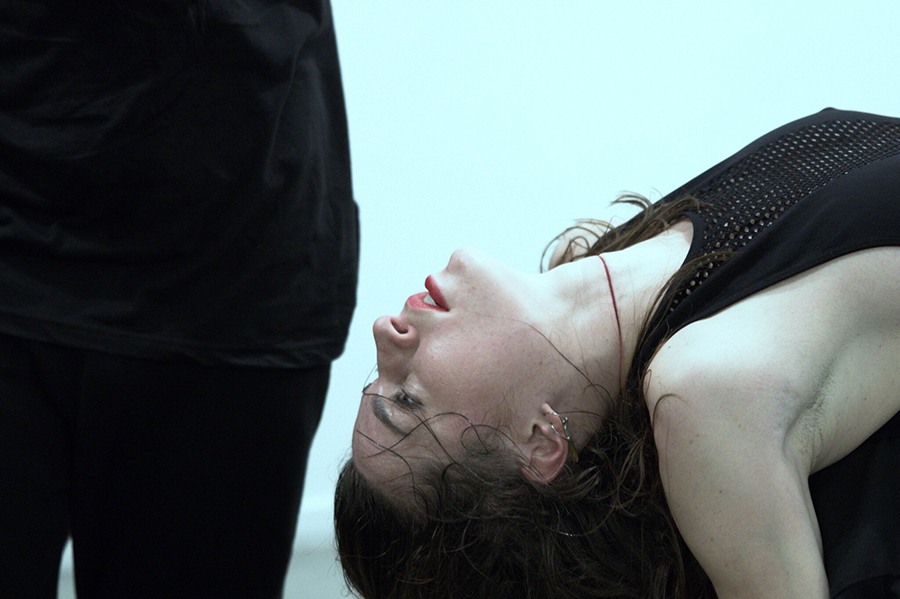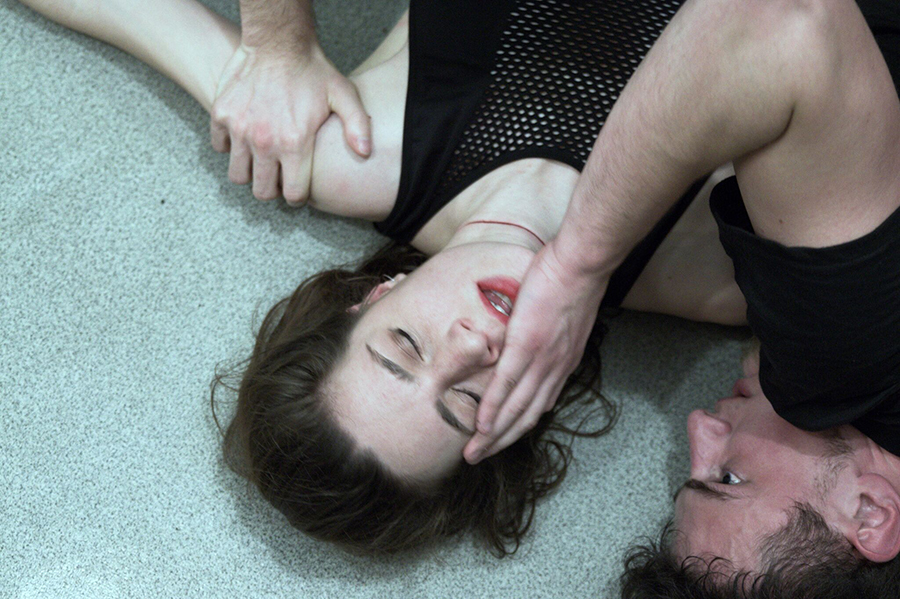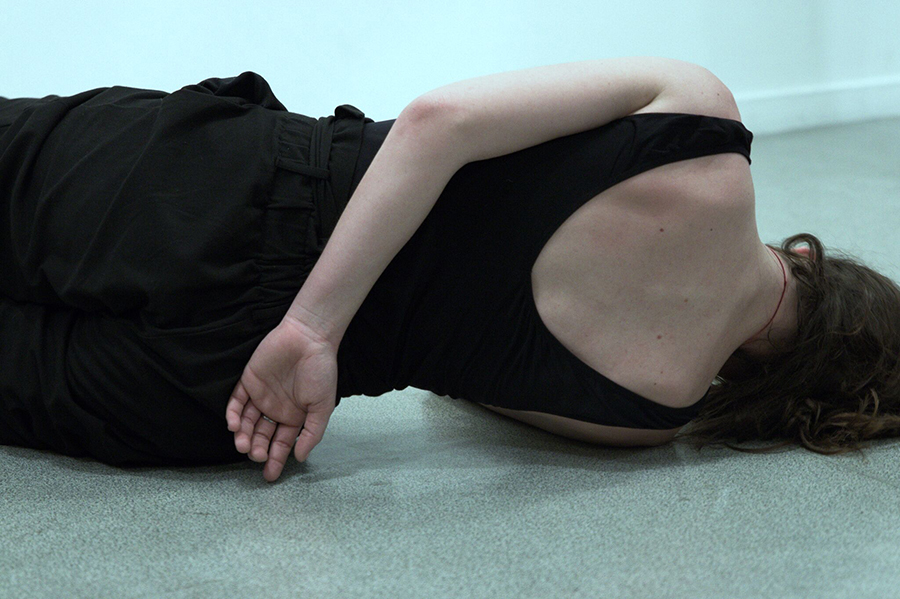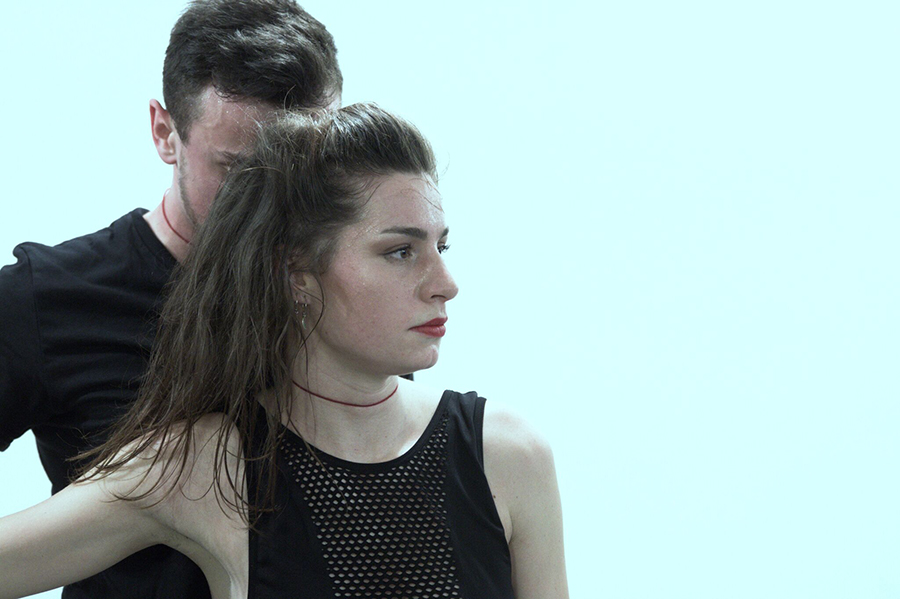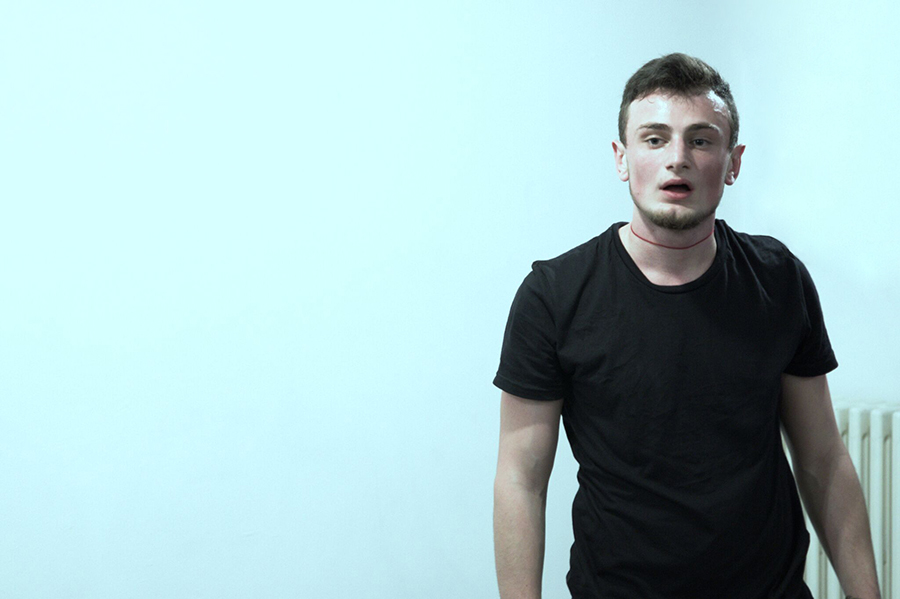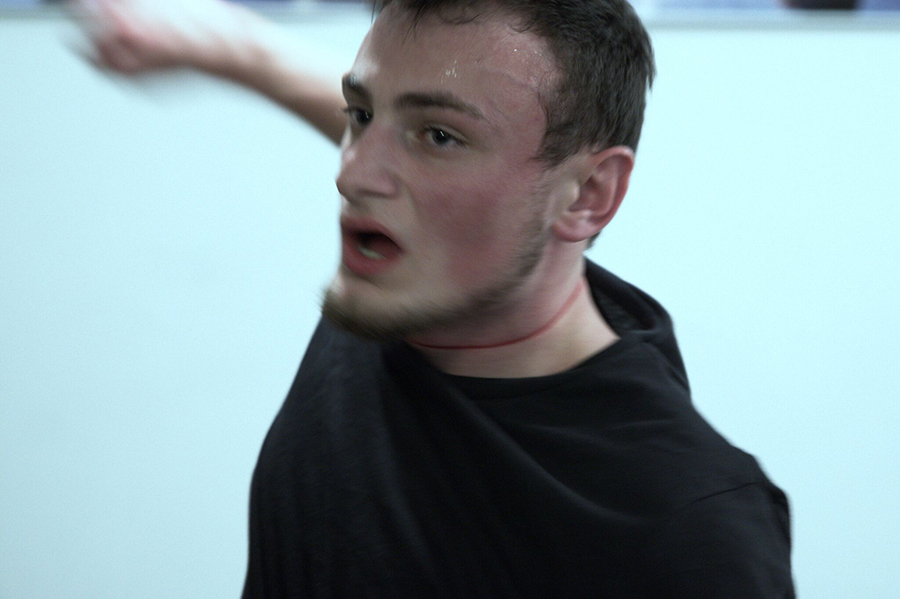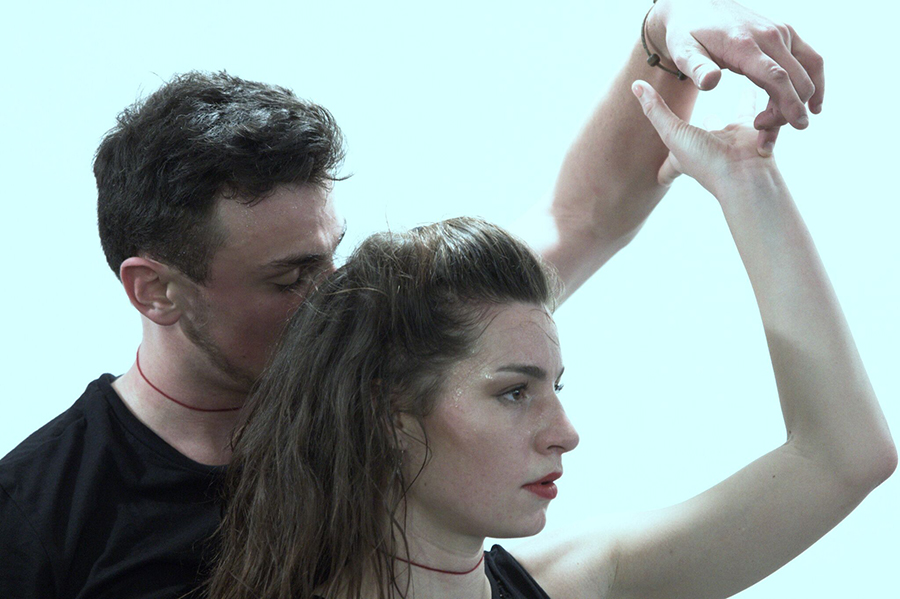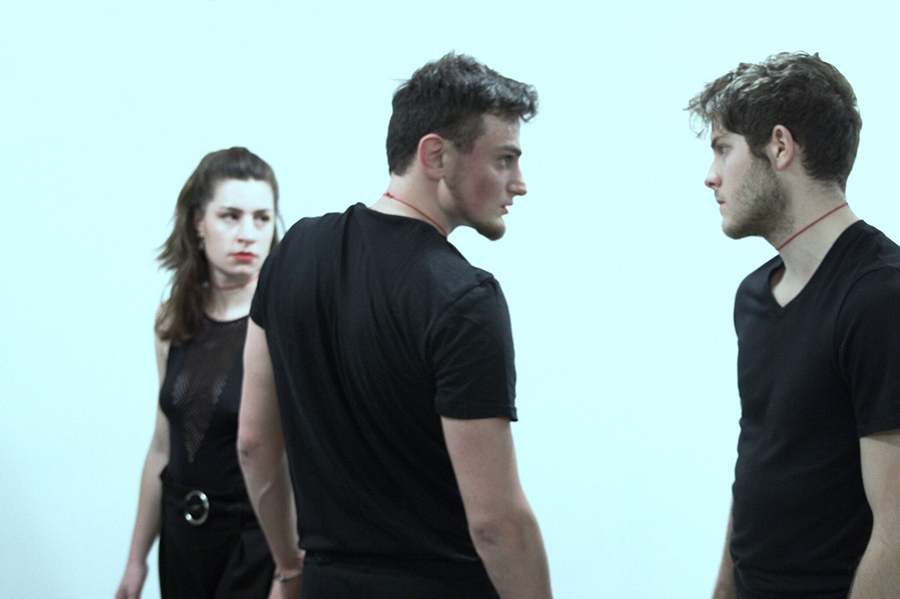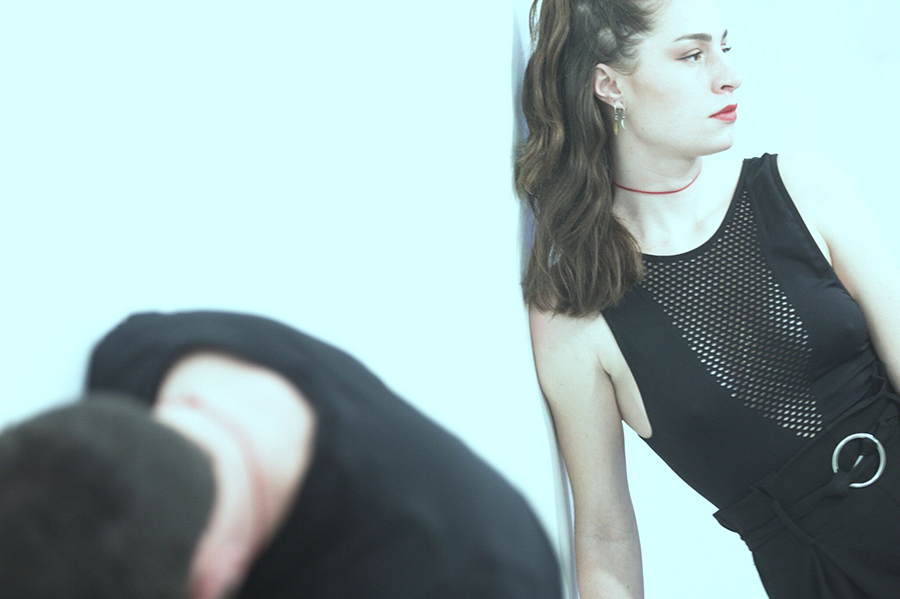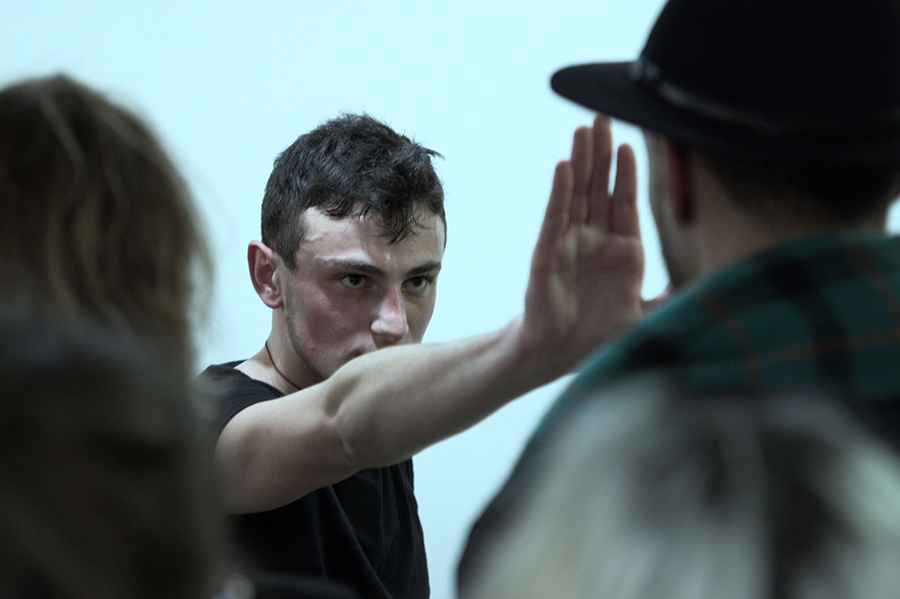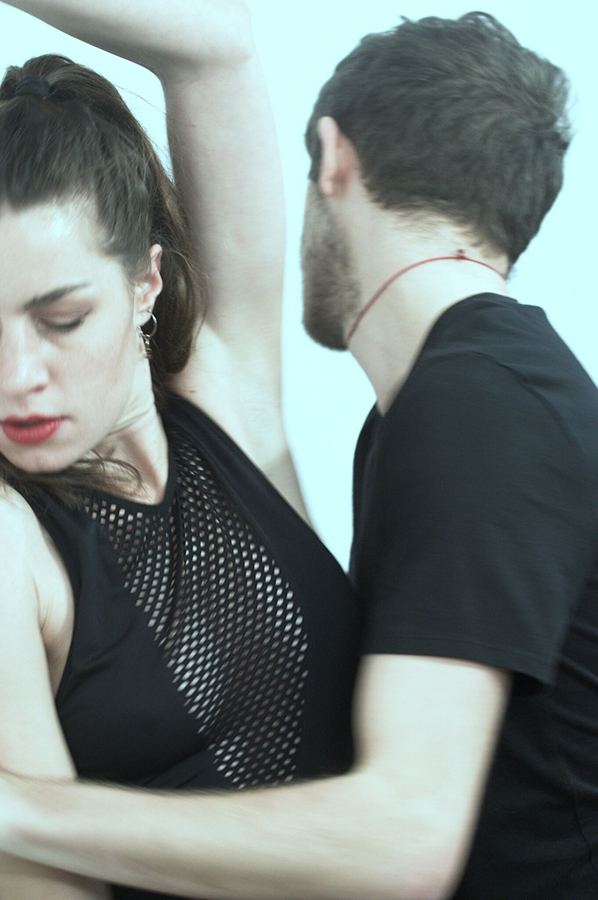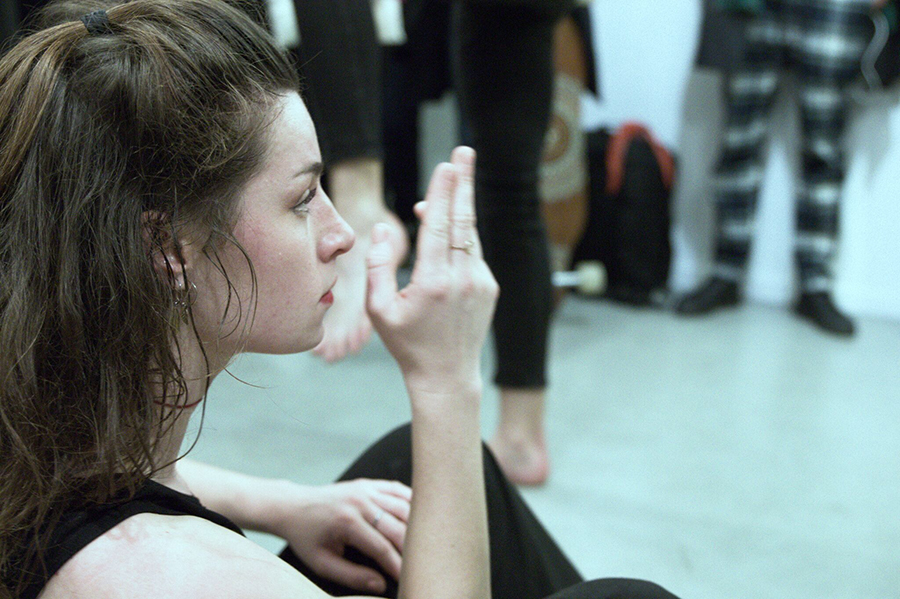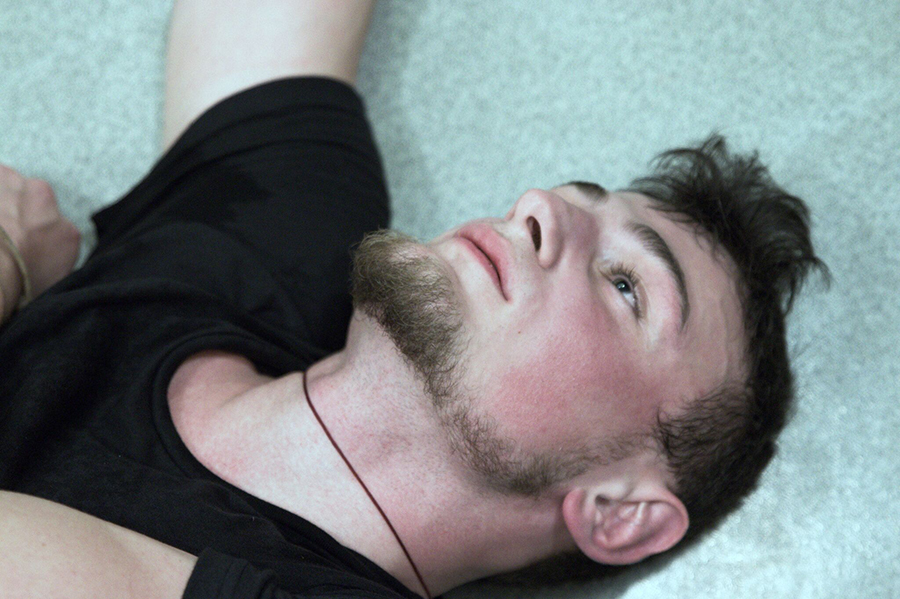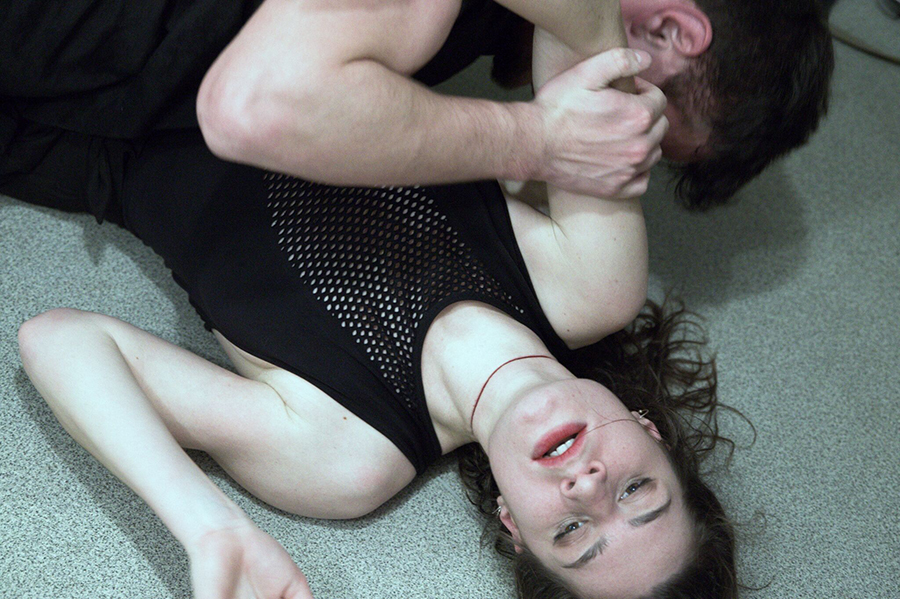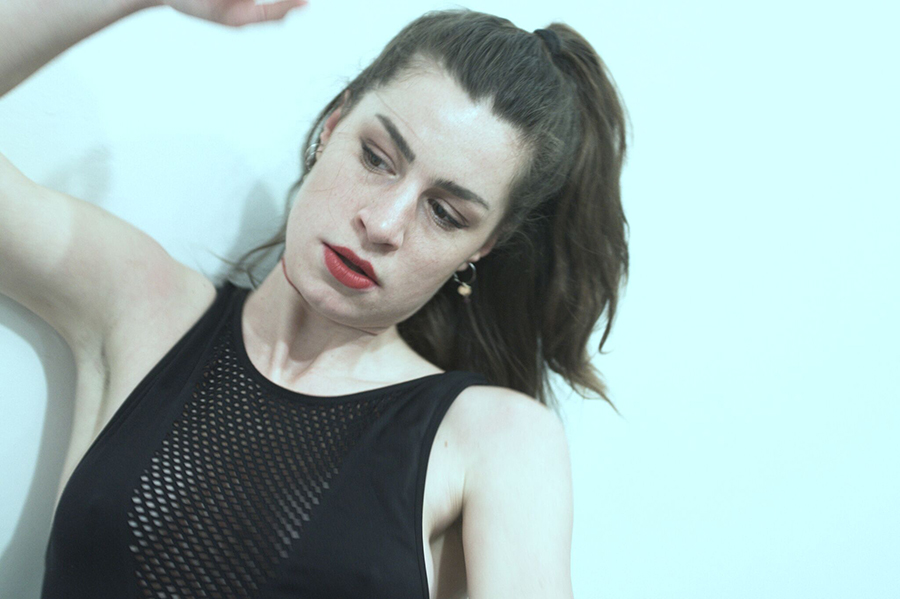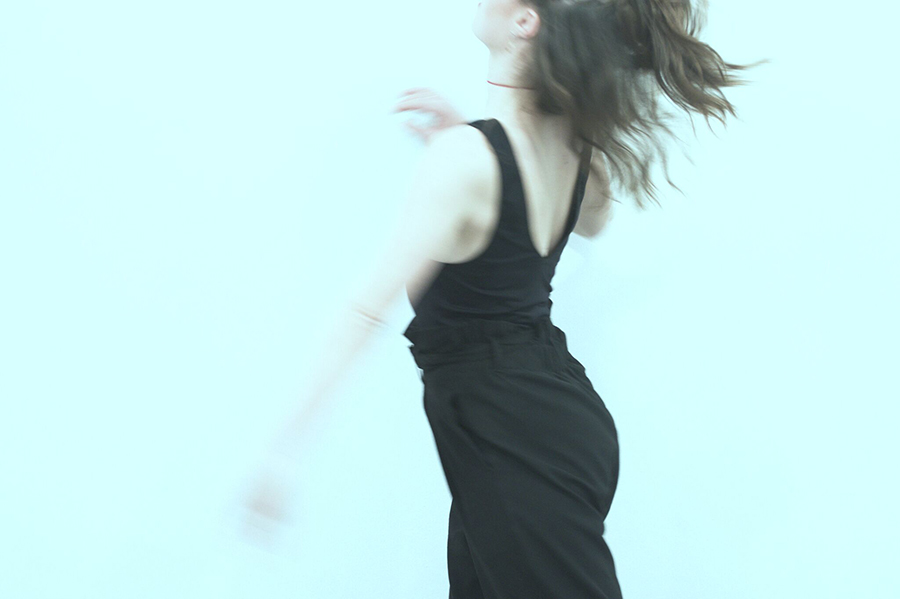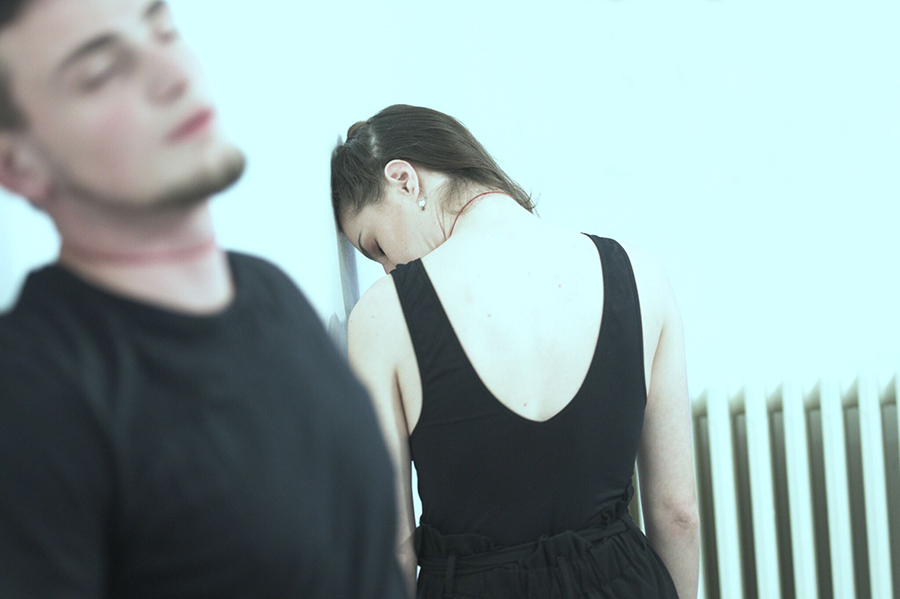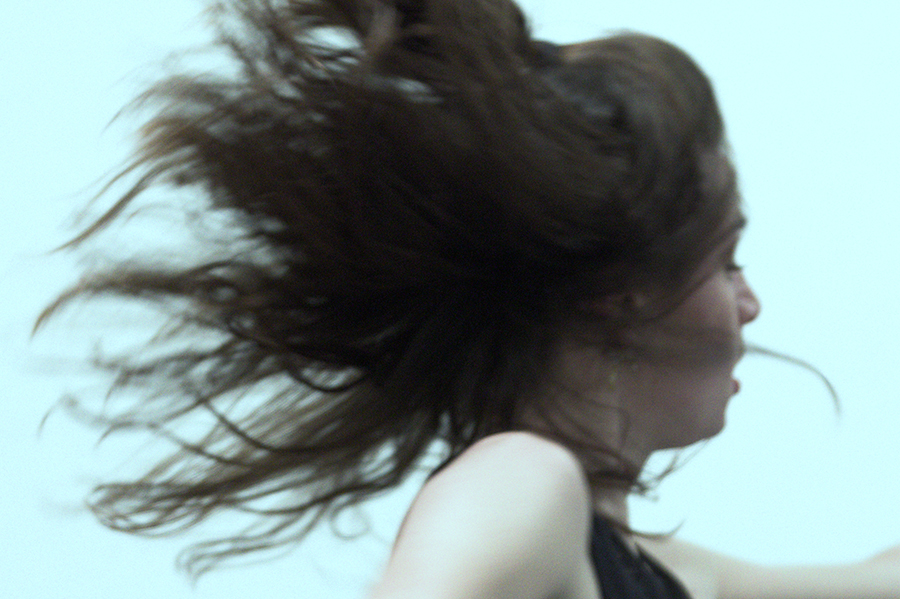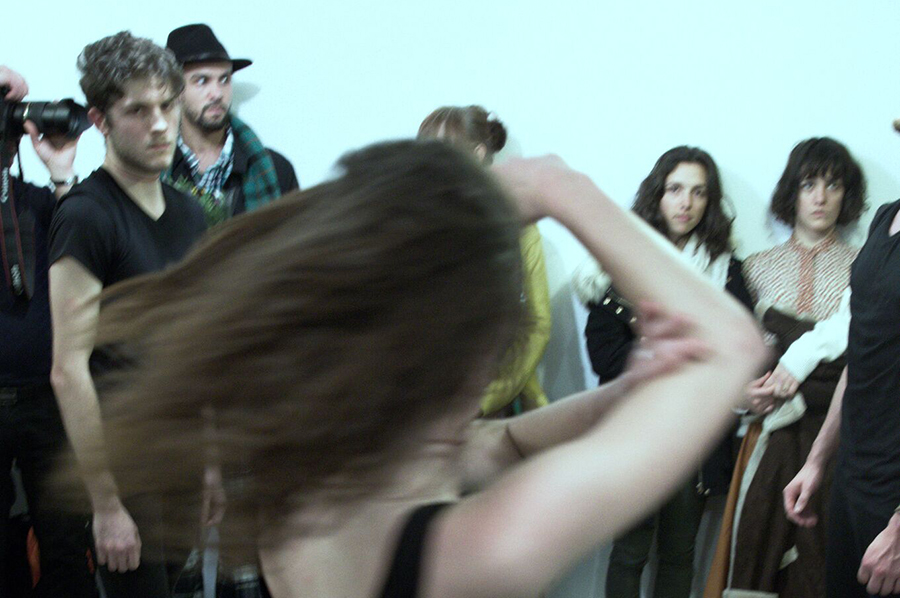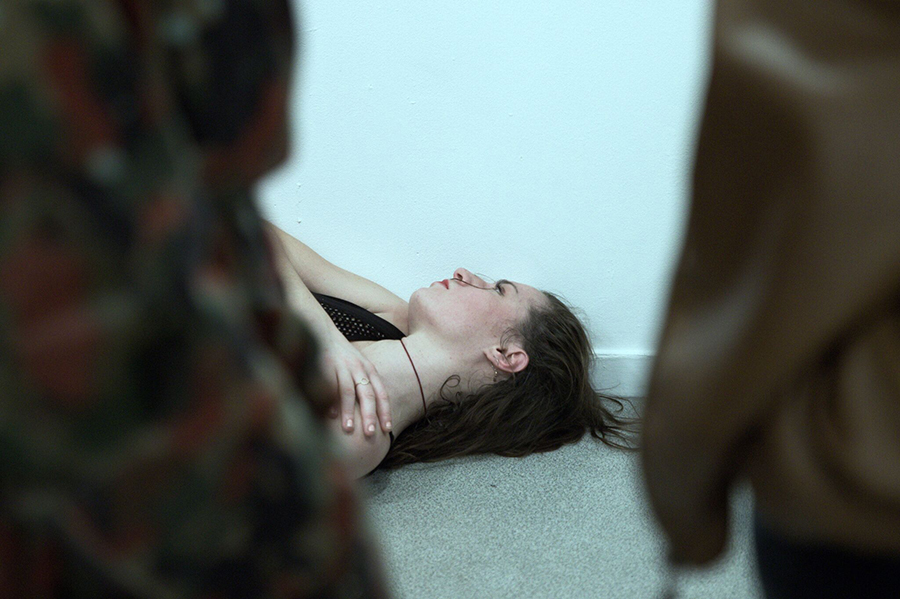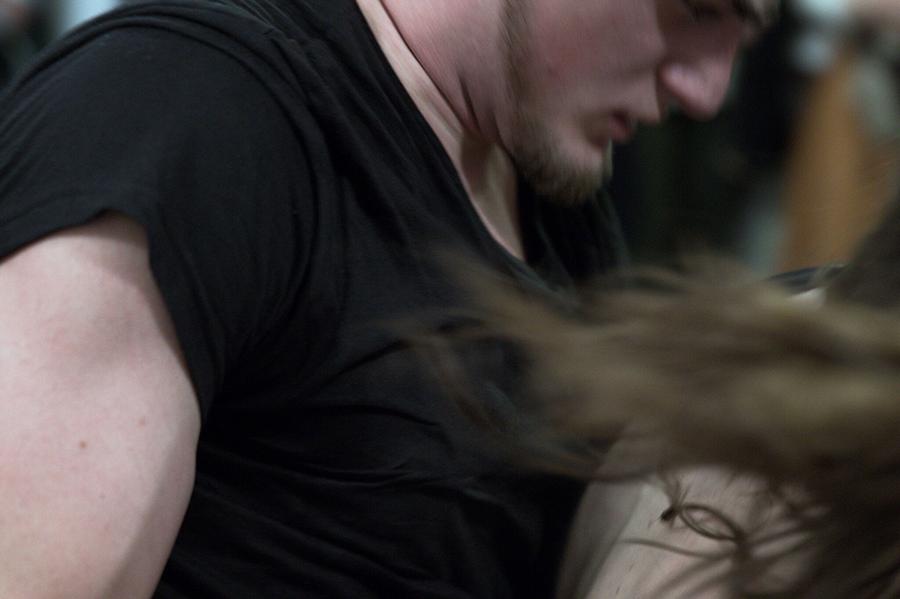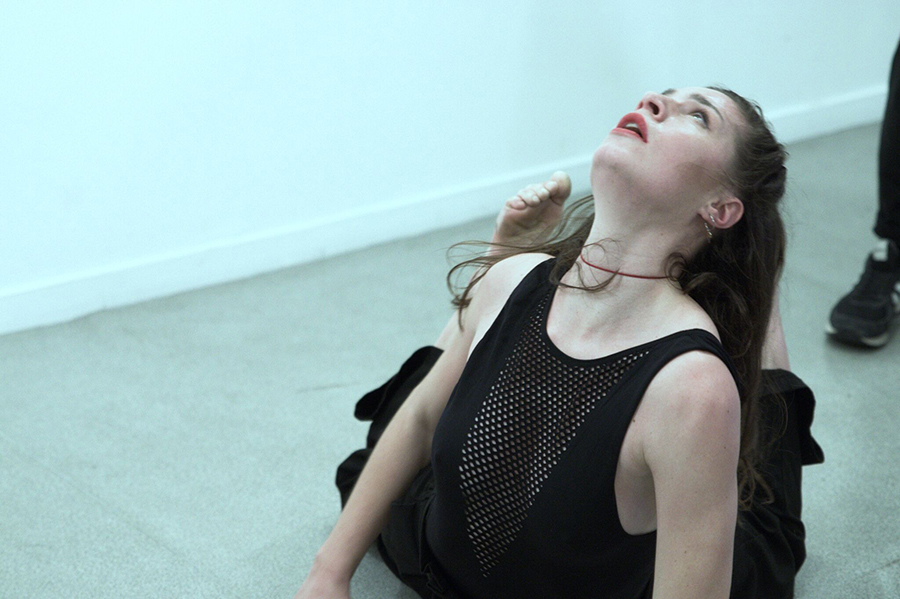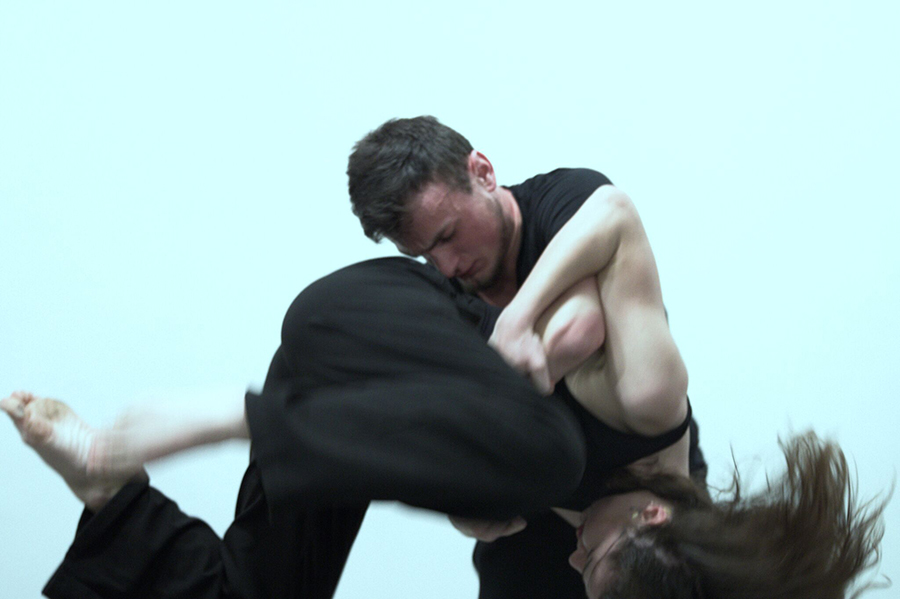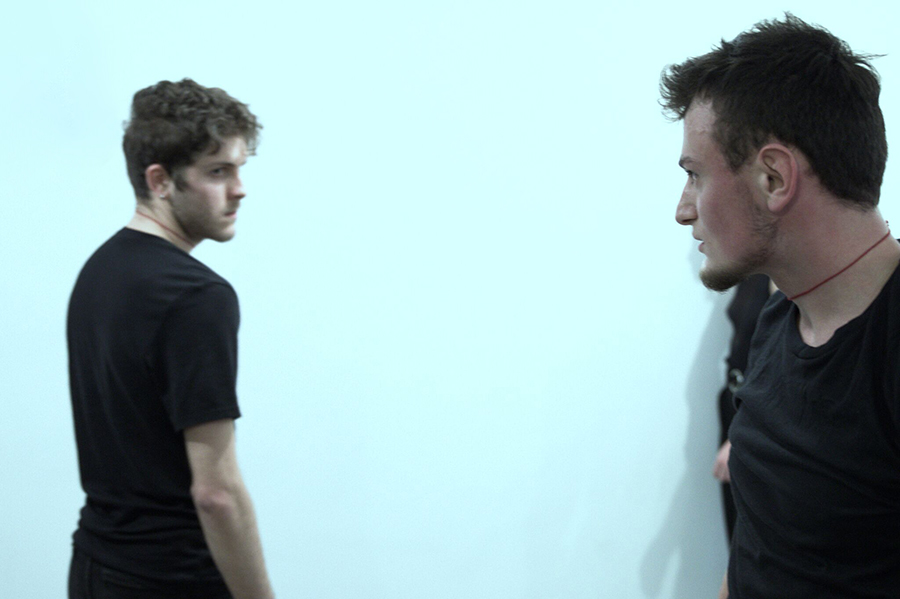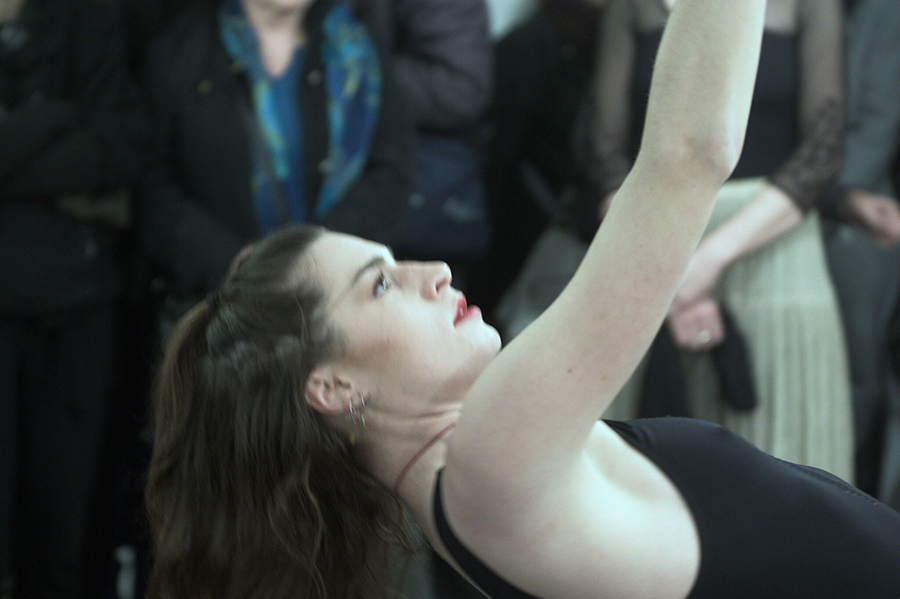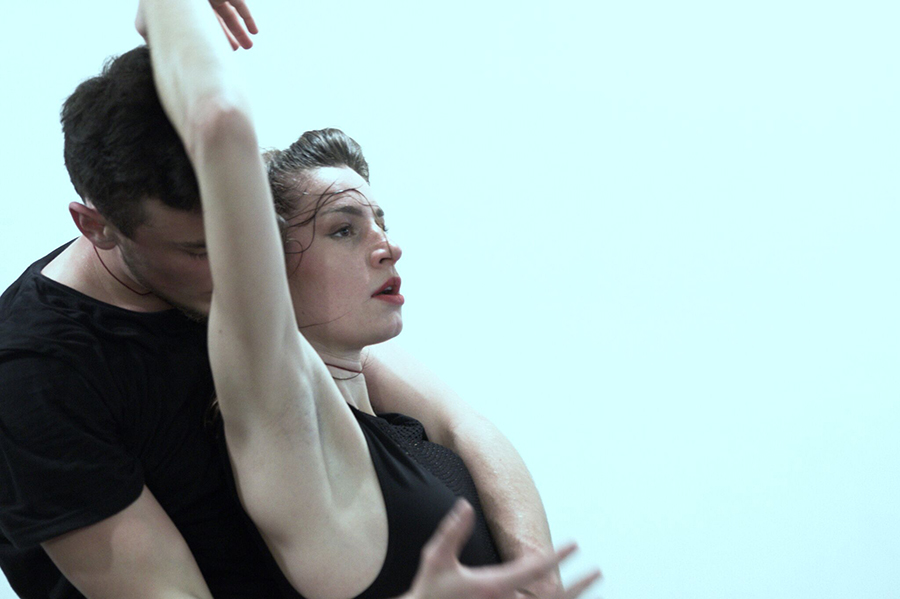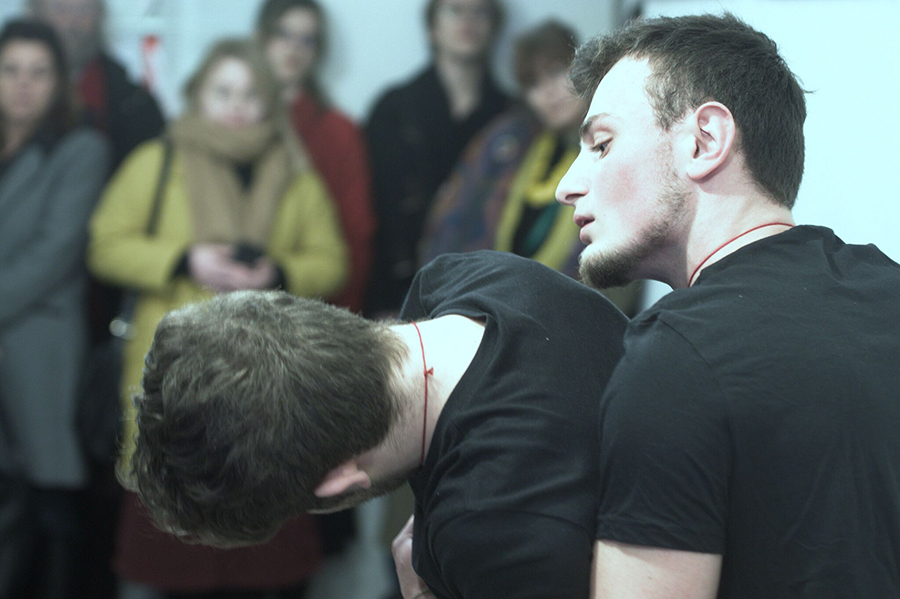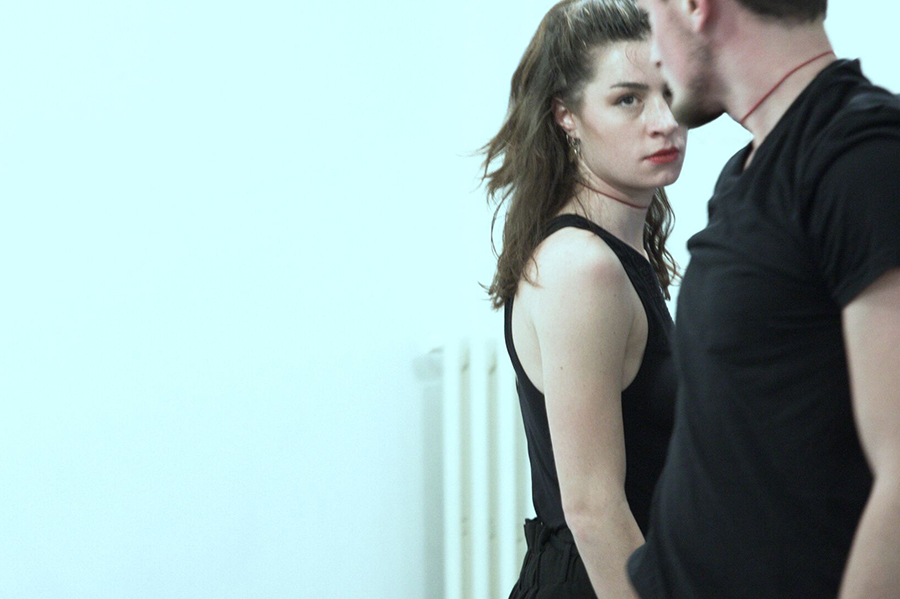 Chorégraphie : Alina Noir

Assistante chorégraphique : Lara Fourgeaud

Danseurs : Lara Fourgeaud, Mathieu Girard, Samuel Leray

Musique : Todd Lent
Photos : Graham Byrnes

Fondation Renaud (Fort de Vaise)
27 boulevard Antoine de Saint-Exupéry, 69009 Lyon

Vendredi 20 mars 2020 18.30h

Vendredi 27 mars 2020 16.30h

See photos from my general Solitude(s) rehearsal at the MAPRAA here.